The most suitable tables blend the professional attributes of a work area with the elegance and style you want in your home's interior design. Once you've chosen a suitable home desk for work, you need to couple it with the right office chair, add a reliable keyboard and an ergonomic mouse, and have the ultimate setup for working from home. The perfect home office desks might be hard to find, so you'll find some top picks to help you along the way in this post.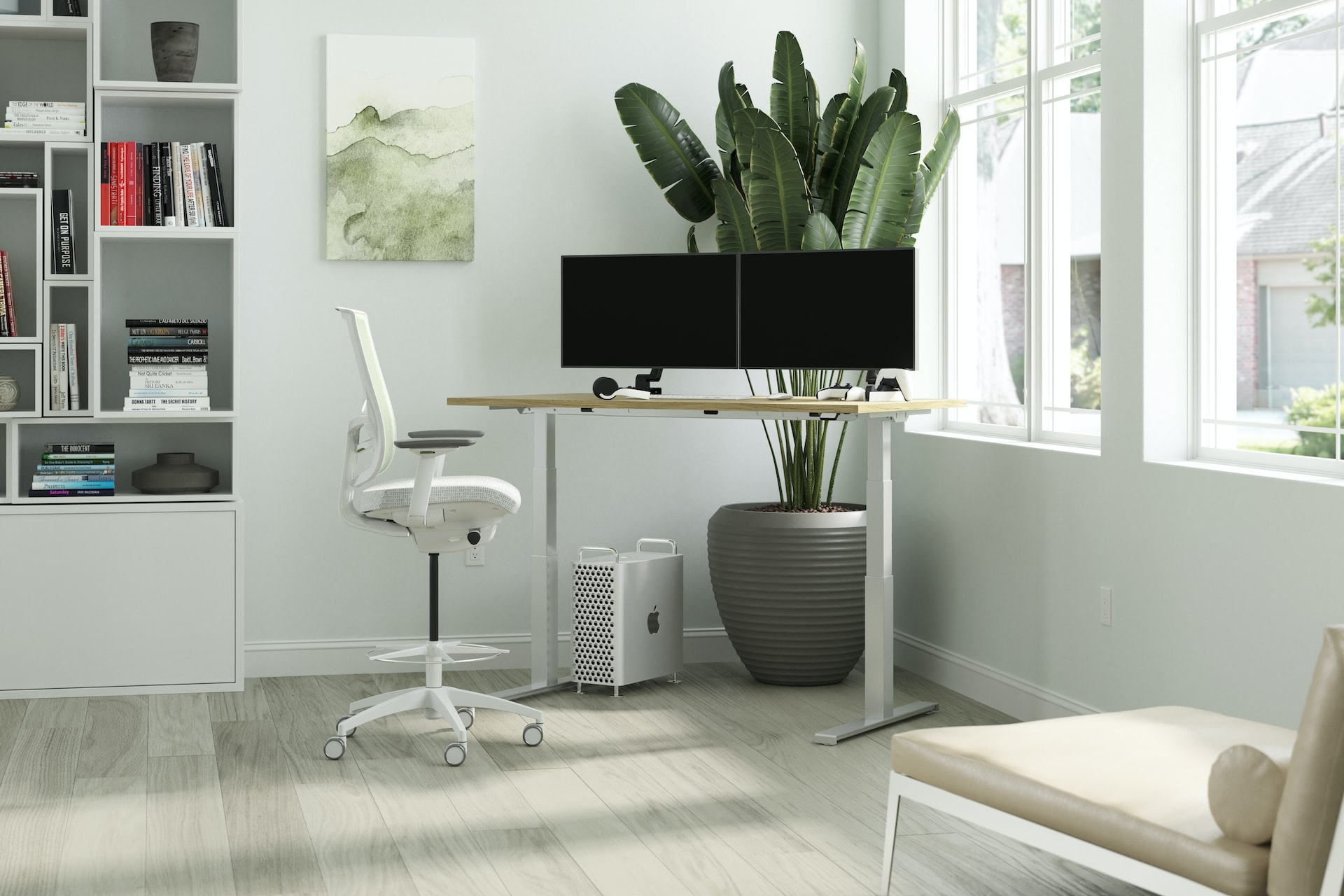 In terms of ergonomics, many contemporary desks need to be improved. You can use ergonomic equipment without stooping, straining, or distorting your body through unnatural postures. With a table, this indicates that there is sufficient space to distance your monitor from your keyboard and to work with the elbows resting close to the torso. 
Also, there is adequate space for one's legs, allowing one to sit closely together without the risk of thigh or knee friction.

Experts suggest height-adjustable tables, which allow you to find a comfortable working position regardless of your stature or the height of your ergonomic chair. While purchasing a desk, you can pick between various options, such as height-adjustable desks, corner tables, study desks, and more. Keeping these points in mind, below are the leading ergonomic tables available for your home or office.
Best Height-adjustable Desk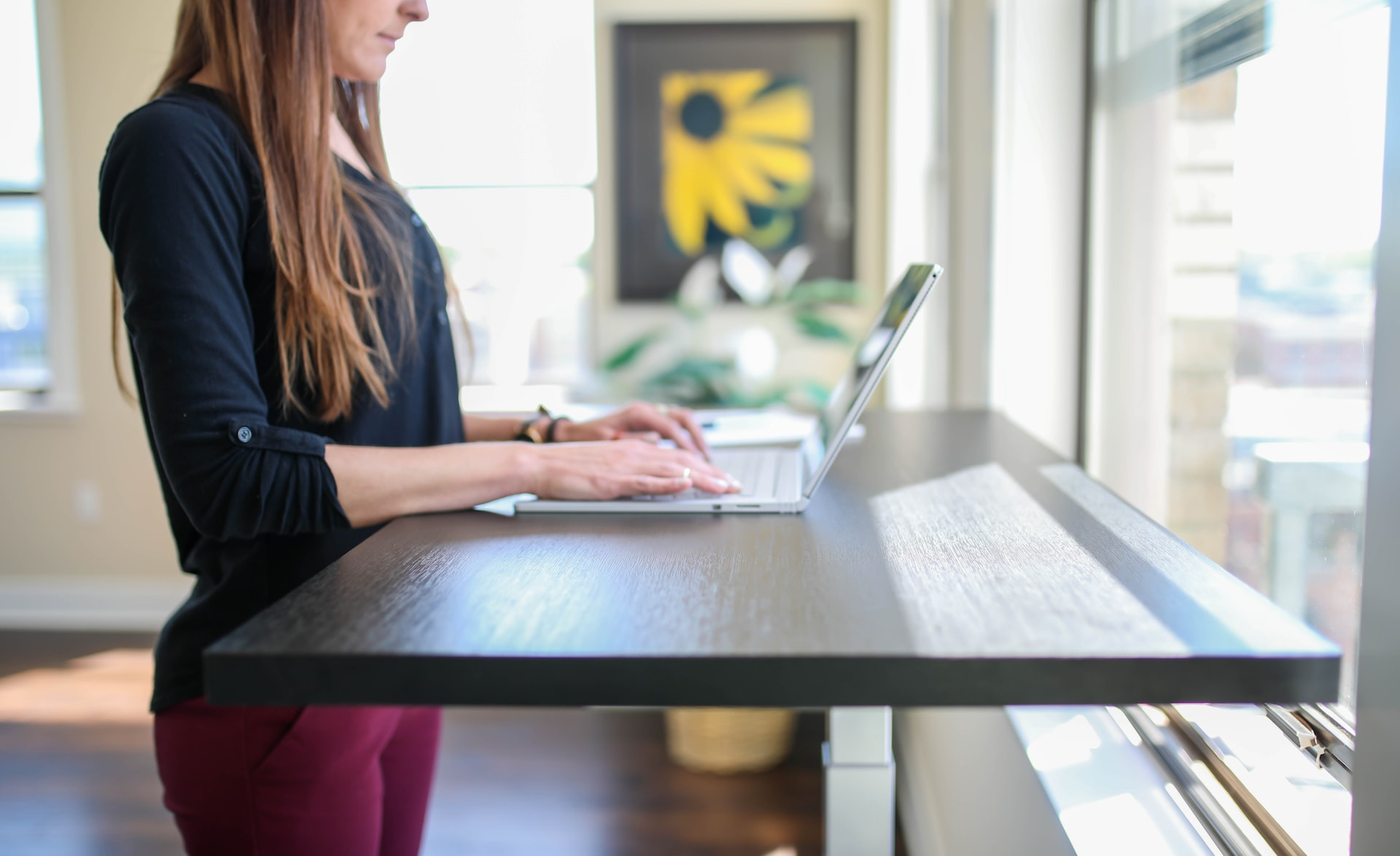 The LEVODESK Rex Stone, a height-adjustable desk, will be ideal for your office setting. Inspired by an obsession with perfection, the LEVODESK standing desk raises the bar for what an actual, efficient, and stylish height-adjustable desk must be.
The LEVODESK is a revolutionary desk that combines cutting-edge technology with a stylish, ergonomic design to improve your workday and life. When you purchase a LEVODESK, you know you're getting a sturdy desk that will last for years.
Additional Features
Simply press a button whenever you want to go from sitting to standing and back again. The desk's height adjustment takes less than a second at each setting, making it suitable for people from 5 to 6 feet tall.
Unblemished Stone Surface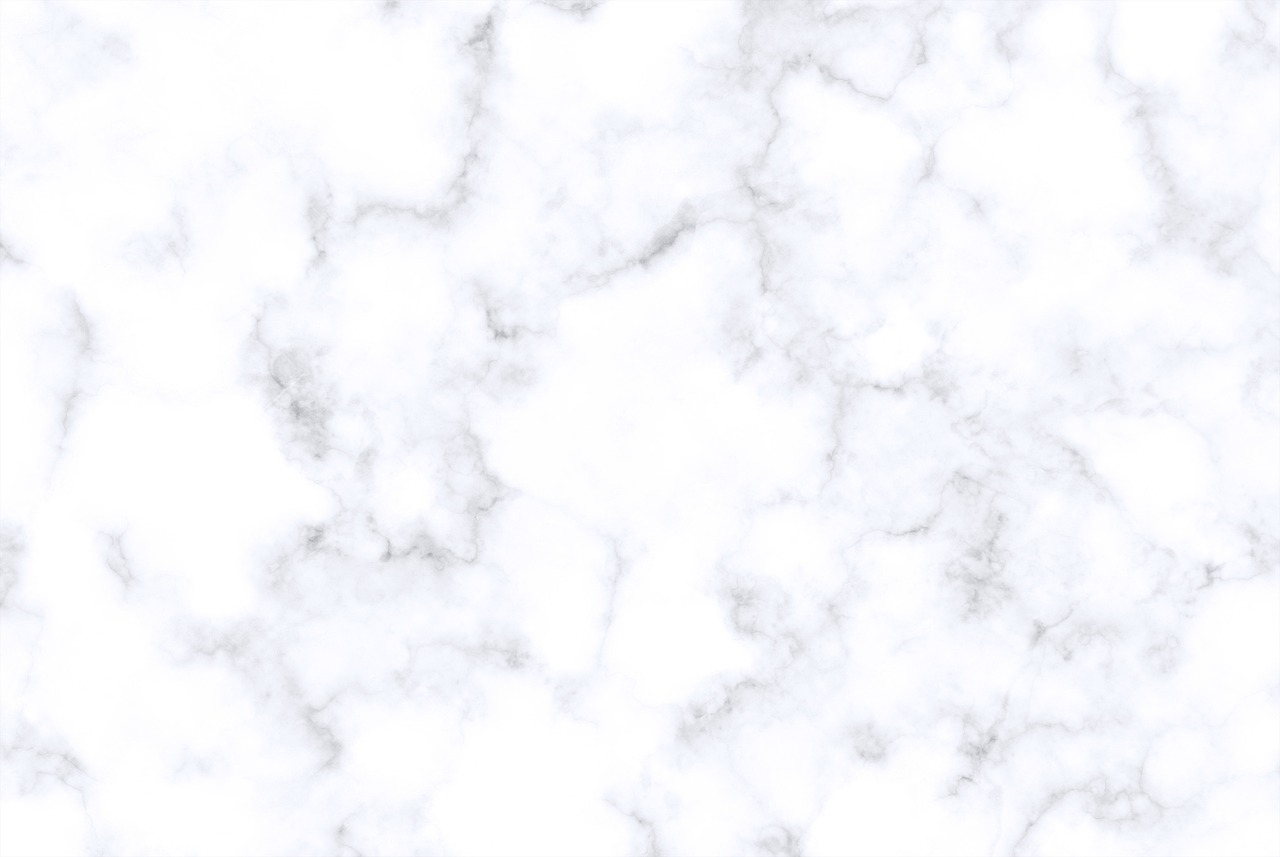 The sintered stone top is of the highest quality, and its rounded corners give it an air of sleek minimalism.
The stone table tops are practically unbreakable and more durable than marble, making them suitable for daily use and giving long-term durability.
Best Remote Office Desk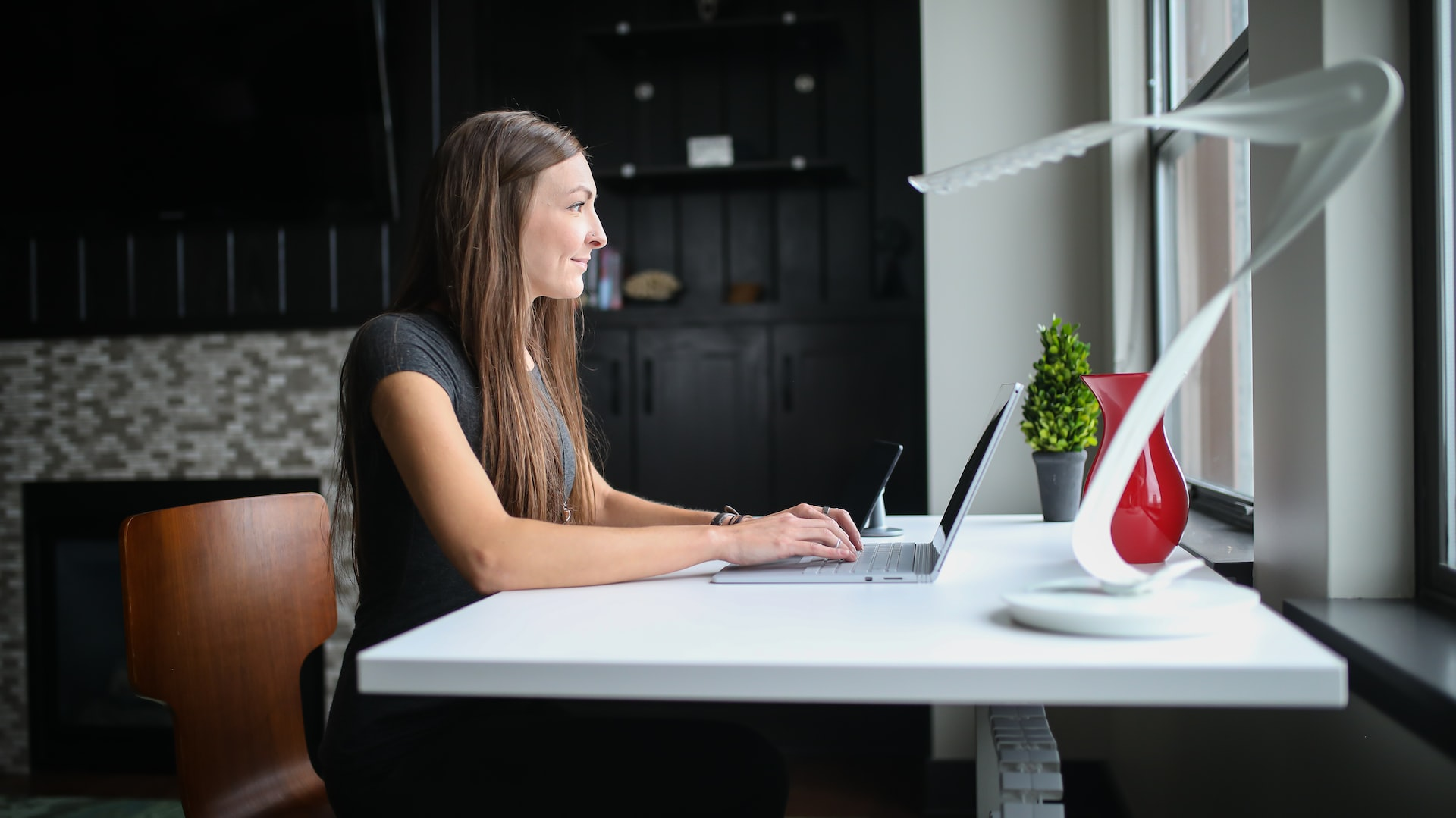 To keep costs down, the Izara Wood Series uses MDF (Medium-density fiberboard) wood rather than actual wood. The tabletop's curved edges make it safer for households with small kids. When you lean your forearm on it, you'll appreciate the slight beveling of the edges. 
The surface is 2.5cm thick, making it relatively more sturdy than 2cm tabletop materials. Regarding construction, the APOL LevoDesk is sturdy and well-made. The desk's steel structure maintains a strong frame at 160-centimeter, and the whole thing doesn't shift. Overall, this table supports 120kg or 264 pounds.
Additional Features
The table top has a grommet installed in the center of the back for easier wire management. Just put every cable running on the table through the hole, replace the grommet, and secure it into place.
Supports Standing/Sitting Positions
The APOL LevoDesk can be adjusted to accommodate a seated or standing user by use of a handset that can be placed on either the left or right side of the tabletop.
Best Wall-mounted Desk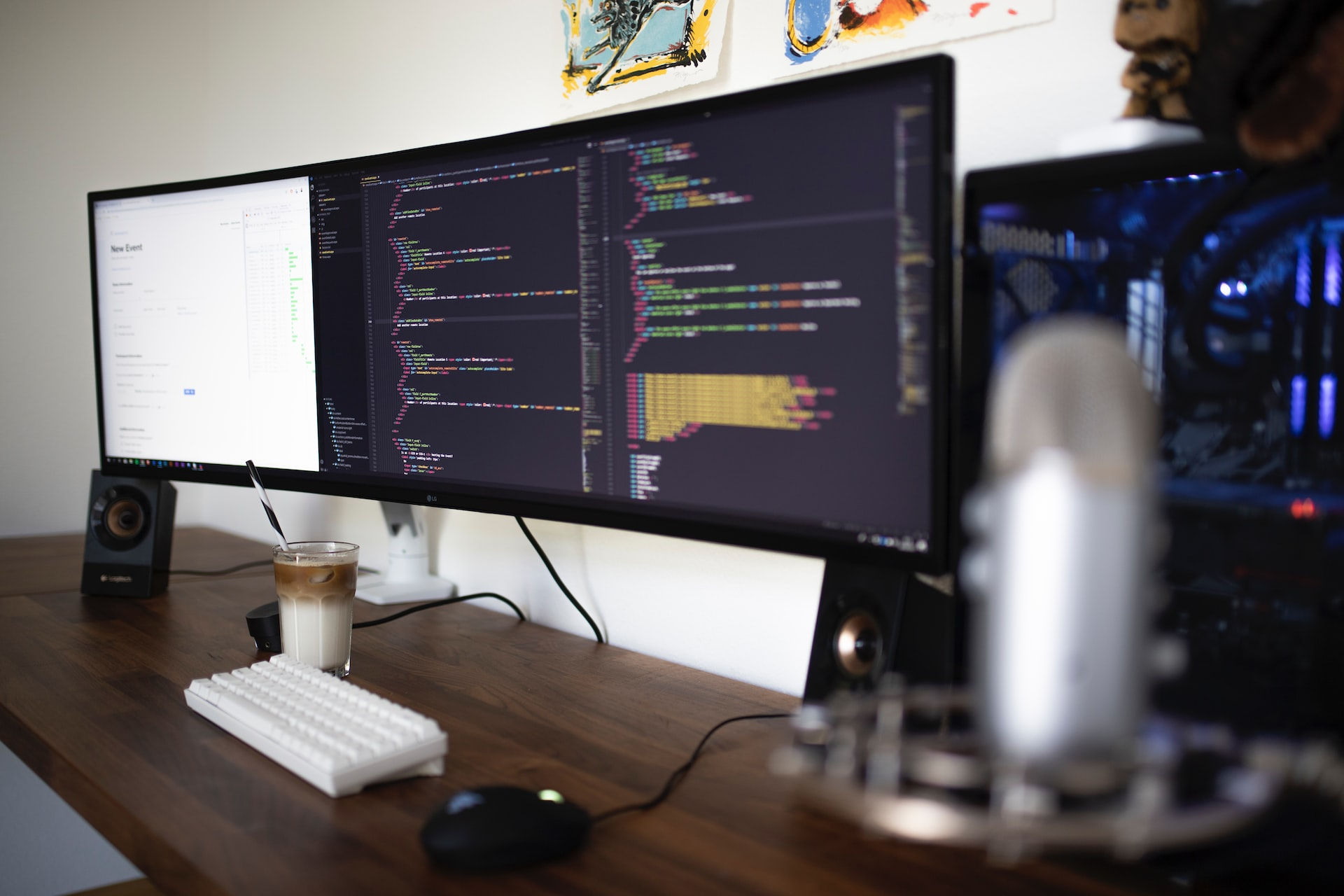 This wall-mounted floating desk will not consume any valuable floor room in your house. It only comes in one color, white, and is constructed from natural and manufactured wood to ensure longevity. 
This desk, when ultimately extended, provides a compact yet serviceable workspace, just big enough to accommodate a laptop and a notepad. Folding it onto the wall when it isn't in use is a great space-saving option. Thanks to the rounded corners, you and your loved ones won't have to worry about painful pricks.
Best Corner Desk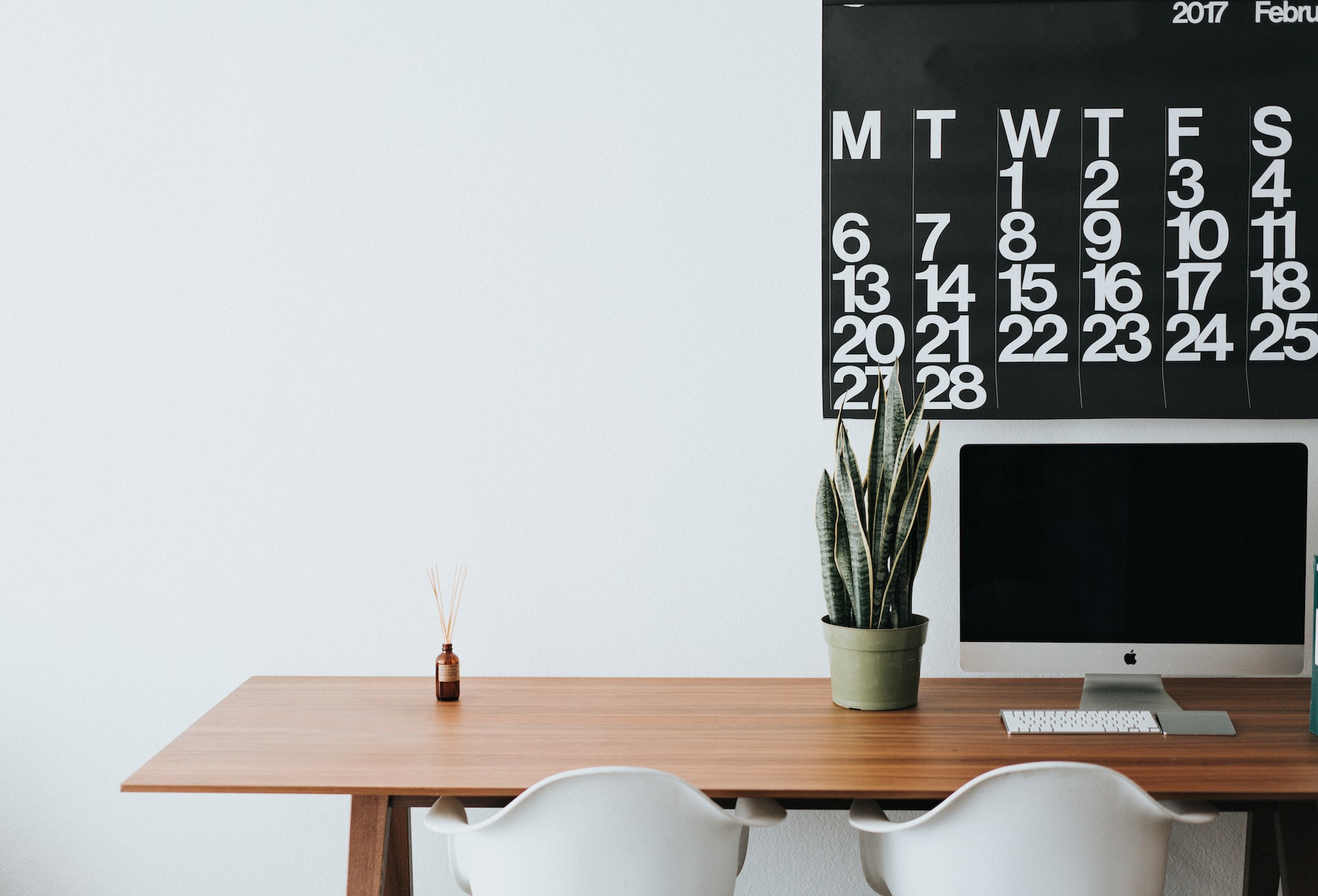 Fixing the Livingston Corner table, It's possible to make the most of the unused space in any room by turning it into a typical desk. This item is available in four distinct finishes and is built from meranti wood (a hardwood often used in furniture construction) for unsurpassed durability. 
The robust structure can handle more than 300 pounds, while the triangular tabletop measures 40" in width and 40" in breadth, offering adequate room for a monitor screen.
Traditional accents like fluted pillars and crown design give this choice a classic look, and when you require more space, modular extras like file folders may be incorporated into the design.
Best Tiny Desk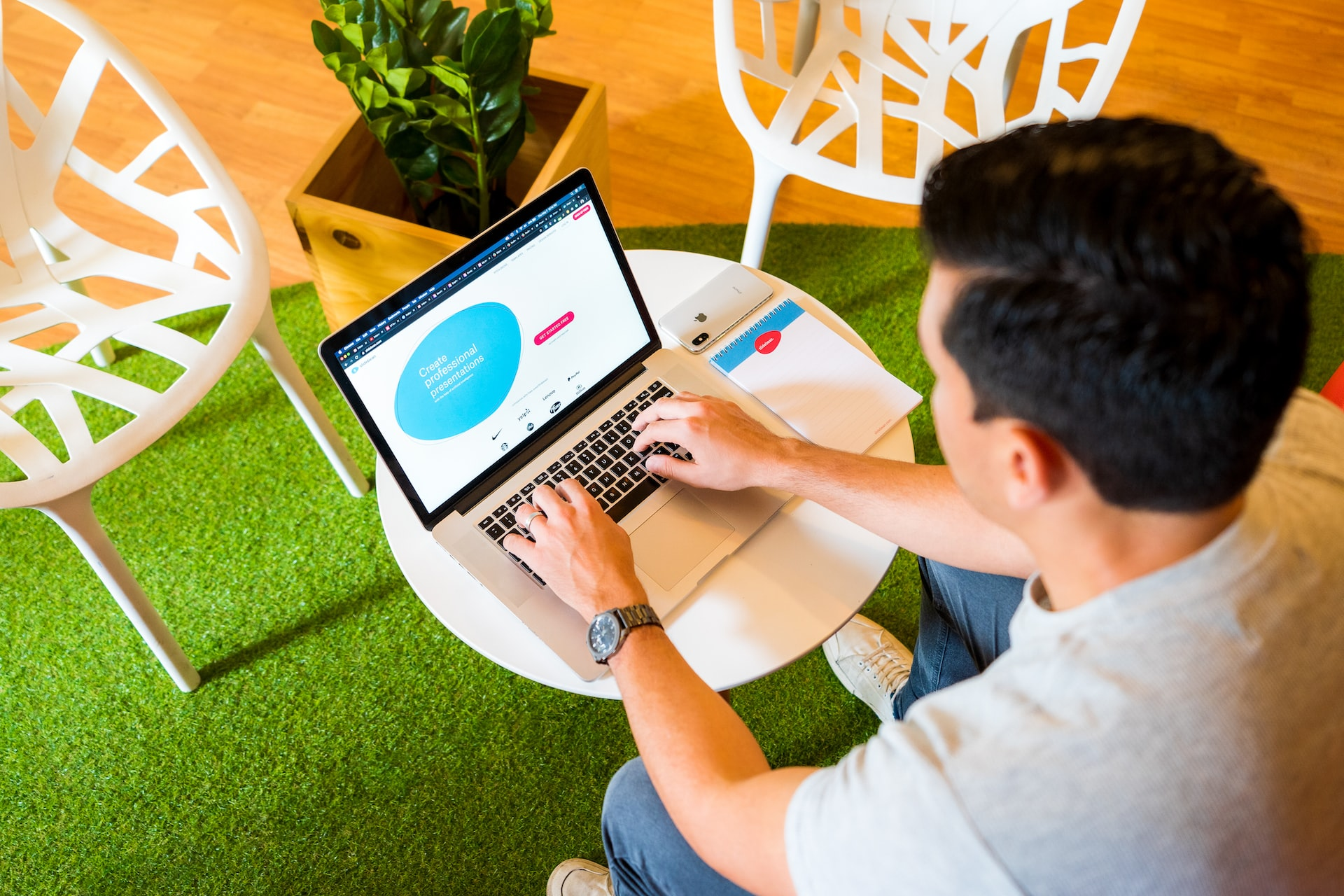 If you're short on room, the Kendal Desk may be folded flat for small storage and is only 32 inches wide by approximately 32.5 inches deep. It can take a maximum weight of 90 pounds that may be safely placed on this little desk's X-shaped metal legs and finished wood top. Also, it's simple to set up thanks to its pre-assembled state and equipped with a narrow ledge shelf for placing a phone or speaker, among other things.
Best L-Shaped Desk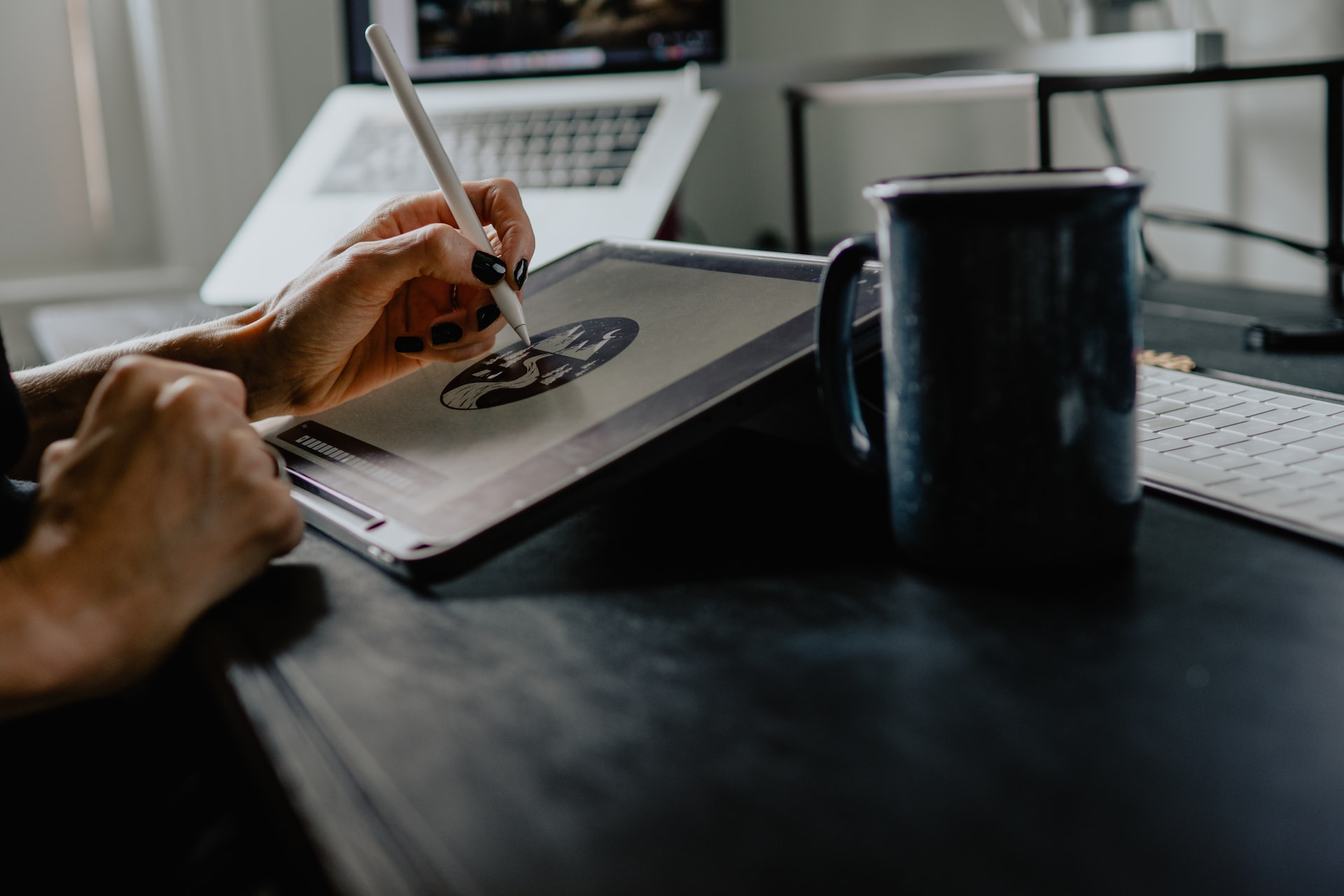 The L-shaped desk is a common furniture choice for the corner of a room; however, the drawback with many available options is that the surfaces need to be bigger to allow for comfortable work. 
There is plenty of space for your computer monitor on the Yerby L-Shape Desk, and the tall bookshelf is perfect for storing books, paperwork, and a few plants. You can tuck your desk into a corner or flat it against the wall.
Best Study Desk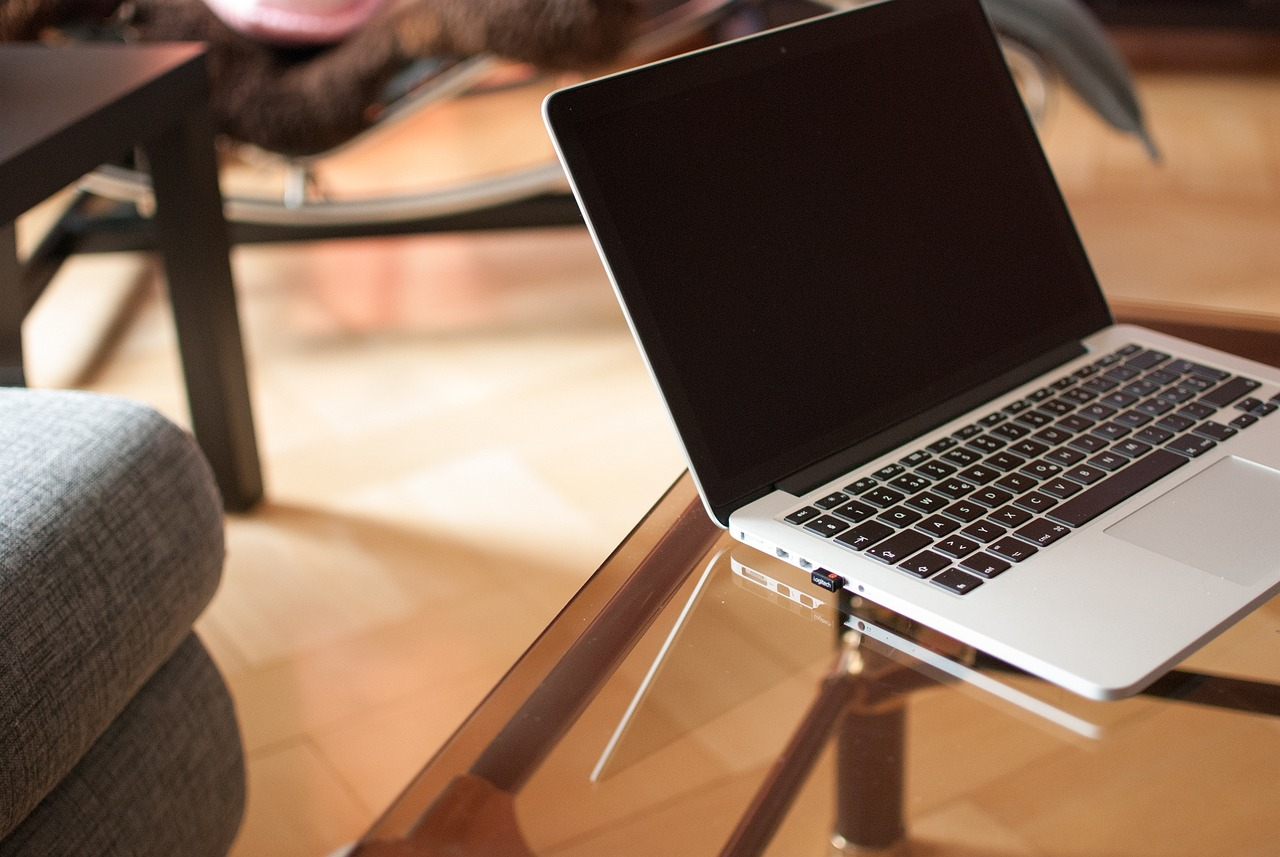 If you're searching for a computer desk, this beautiful Realspace Vista table is made in a clean contemporary style. The surface is made of tempered glass and is held in place by a powder-coated aluminum frame; a retractable mouse and keyboard tray are also included. This feature gives you more room on your desktop and lets you hide your accessories when you're not using them. 
The workstation is 48 inches broad and around 28 inches deep, allowing ample area to properly position your monitor and much space for your legs and knees underneath. The notable feature worth restating is its retractable keyboard tray.
Best Home Desk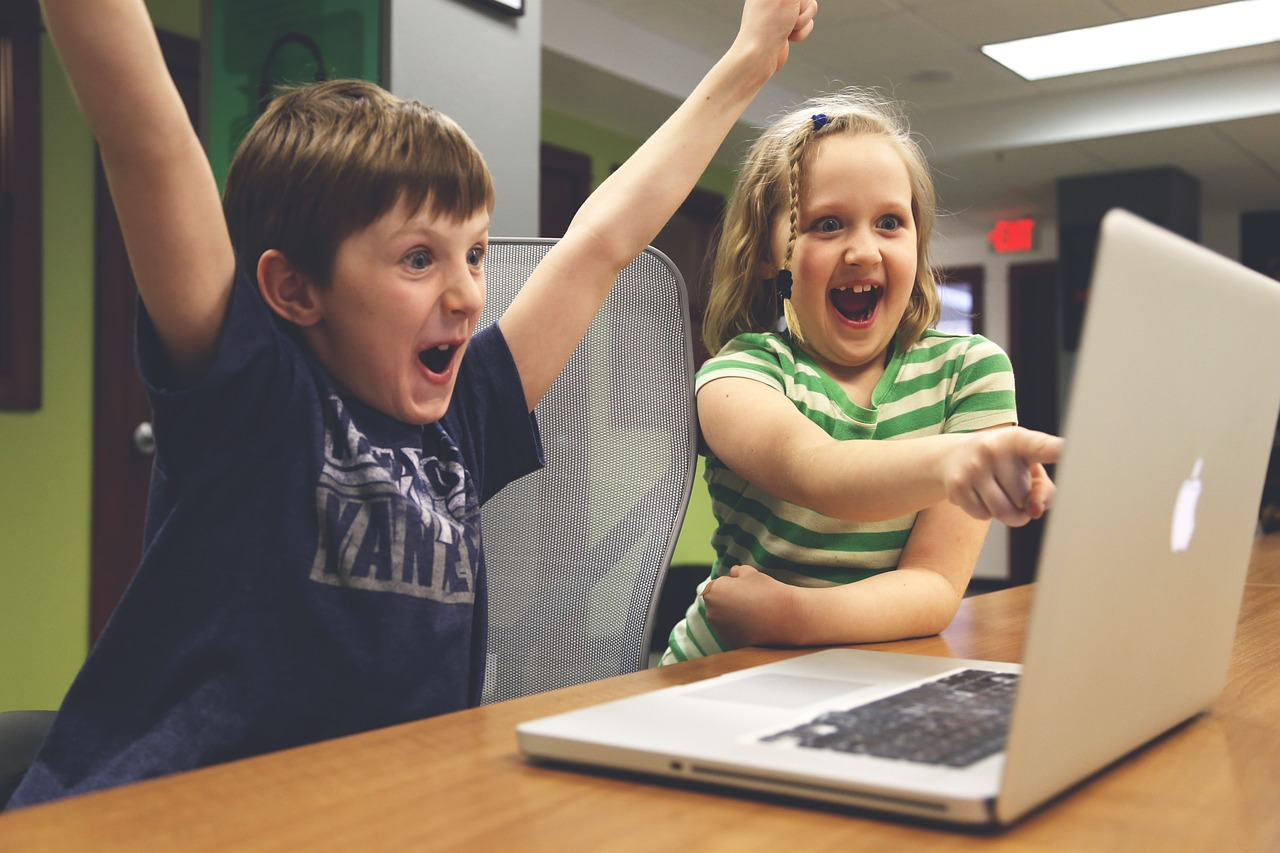 You will have plenty of room at this Joss & Main Lexus desk to organize all components necessary for working from home, including a laptop. The 55x30-inch and the 71x36-inch versions offer sufficient space for a person to recline in front of a computer screen. 
Also, the frame comes in various colors, including gold, silver, and black, allowing you to select one that best complements the aesthetic of your room. The top, made of tempered glass and held up by two legs in the shape of sawhorses, has a capacity of up to one hundred pounds.
Take The Free Office Workstation Ergonomics Self-Assessment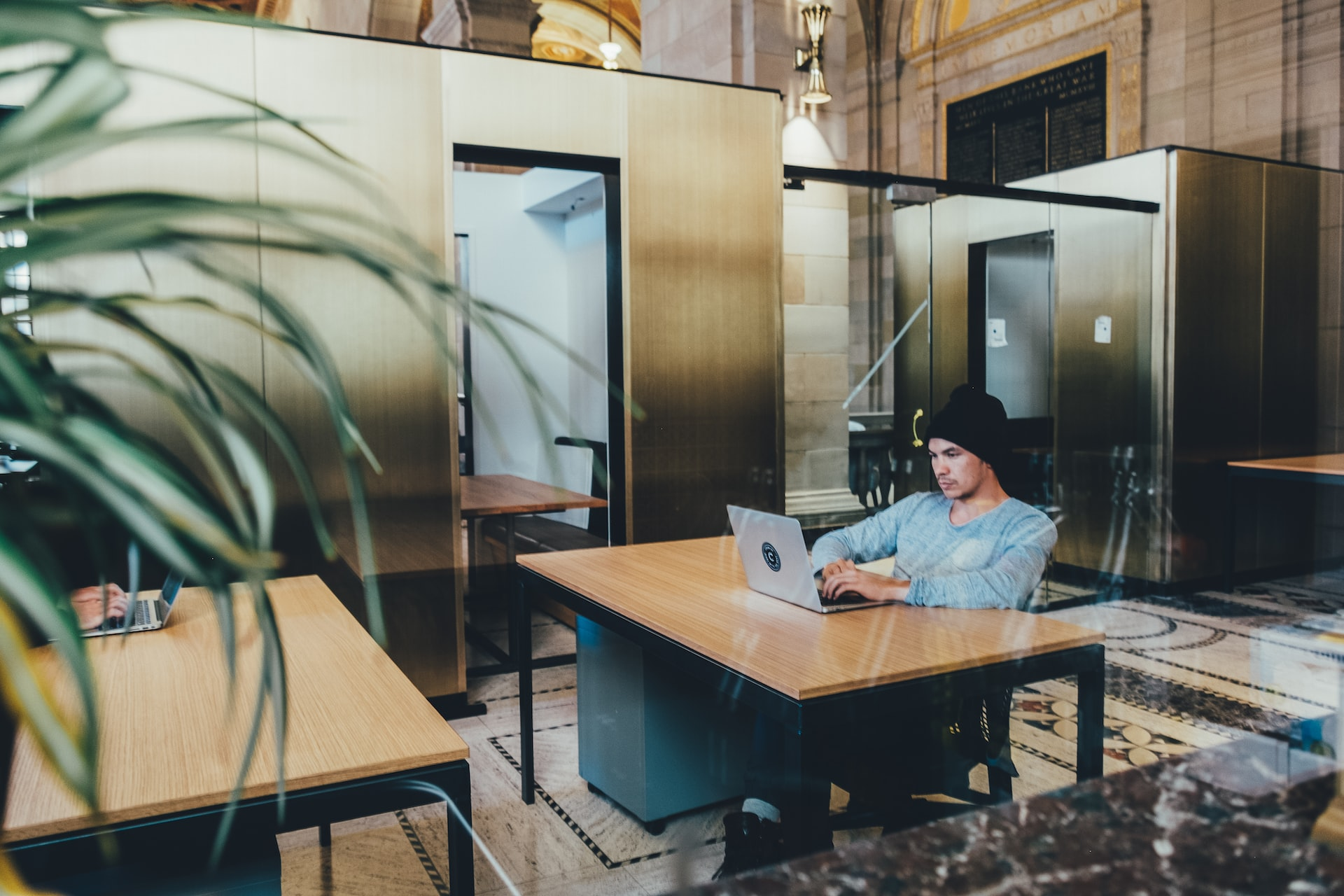 Now that you have the right desk, you might wonder how should my desk be set up ergonomically. There are free tools that help to evaluate your current ergonomic setup. This straightforward and powerful technique immediately lowers your risk of work-related injuries in your remote office.
Preventative measures are preferable to curative treatments when it involves workplace injuries, as with many other aspects of human health.
Given the years of research in ergonomics and hazard-free design, it's established that if you implement certain fundamental concepts for your workplace layout and working equipment, you may significantly reduce the likelihood of accidents occurring on the job.
Work at an Appropriate Height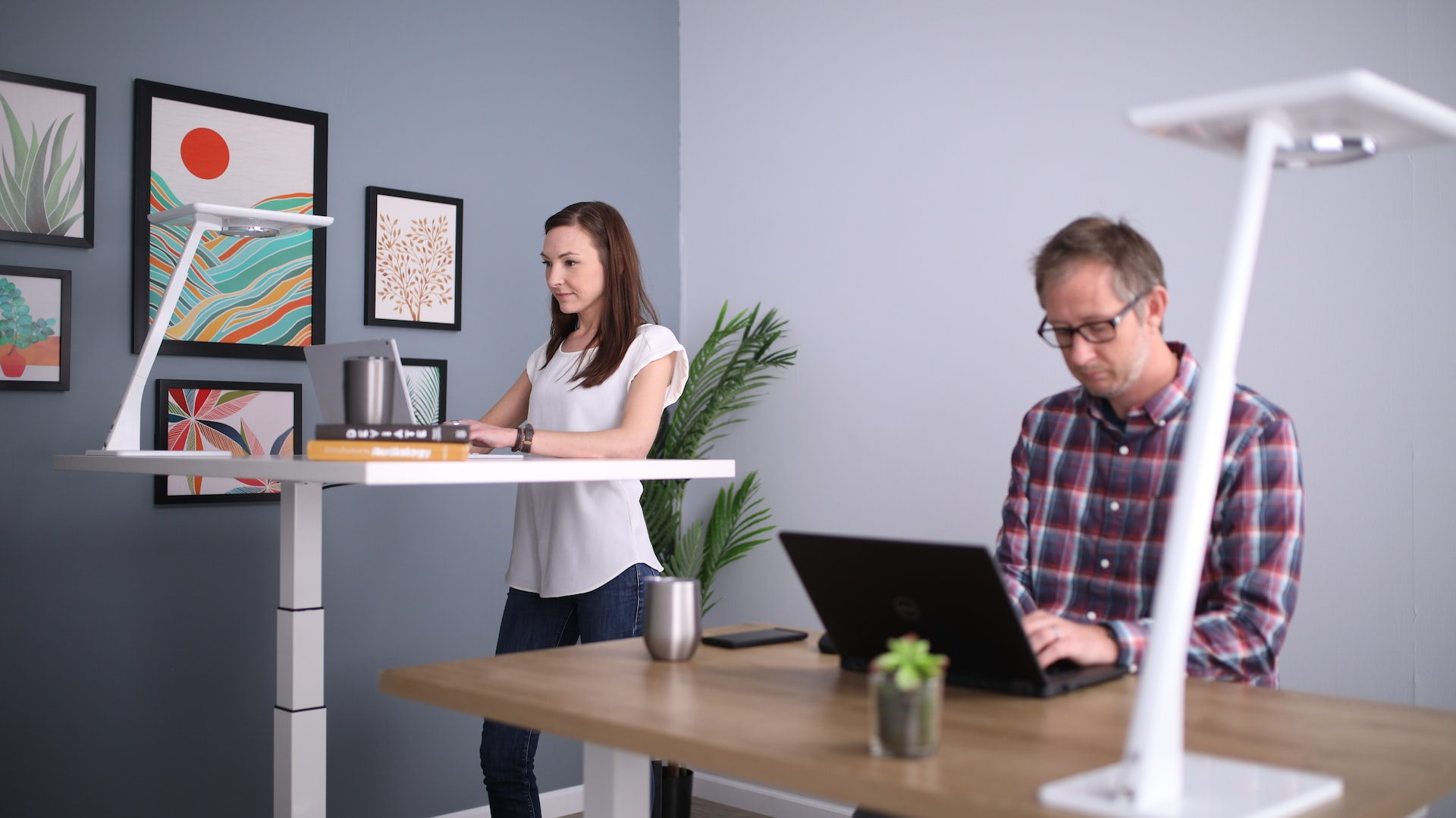 The human spine is made up of over 30 bones (vertebrae) and is connected by muscles, ligaments, and discs. The spine does a lot of hard work and bears the weight of your entire body without breaking a sweat. A healthy spine should not be painful or unnaturally curved in any manner.
Unfortunately, we spend more time sitting now than ever. Consequently, the spine is subject to a lot of stress. The human body is not designed to sit for long periods. Poor circulation, shortened hip flexor muscles, excess insulin production, and other adverse health effects are just some consequences of prolonged sitting.
However, this does not mean you must spend the entire day on your feet. The key is to create an ergonomic workspace that allows you to work effortlessly at the optimal height, rotating between standing and sitting positions.
Conclusion
A well-chosen ergonomic workstation can significantly impact the quality of your work, so it's essential to do some preliminary homework to determine which options are best for you. Comfort, size, cost, posture, and aesthetics are just a few considerations when shopping for ergonomic tables for your office and home.