In 2019, we've changed the way the world thinks about seats.

The "internet's favorite gaming chair" has quickly become more of a bed.
Forget About Your Bed Your Best Day Starts When You Take A Seat. 
APOL strives to bring the next level of comfort to you with the superior quality of our chairs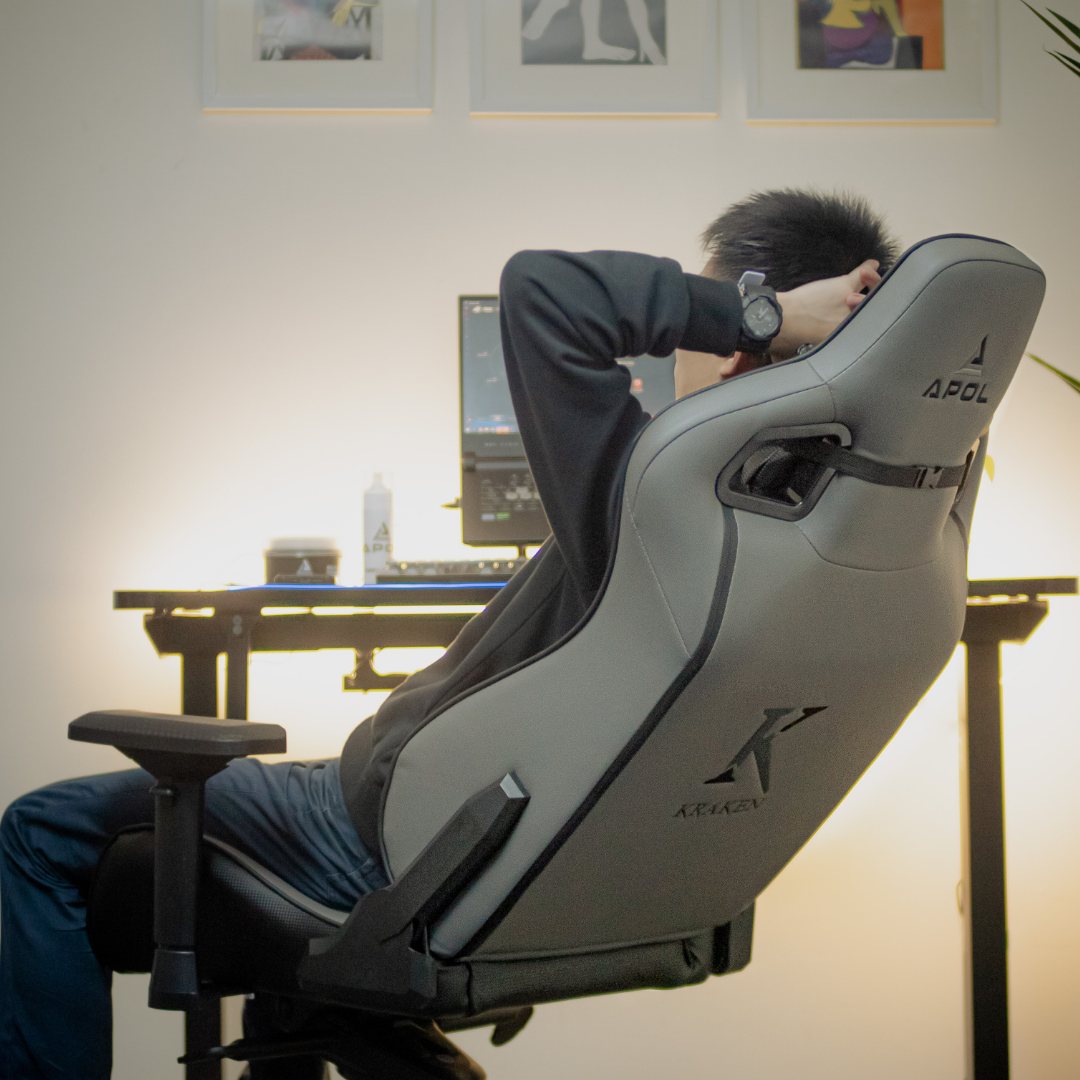 Promote a Healthier Workplace with a Comfortable Office Chair for Long Hours in Singapore
Long days spent at the computer can lead to significant pain and damage to your body. An ergonomically designed chair is designed to maximize comfort in order to reduce stress and strain. At APOL, we offer a range of ergonomic chairs for home that are comfortable and stylish in design. Whether you want an ergonomic chair for your long gaming sessions, an ergonomic chair for back pain for your long hours of work, we have a range of options to cater to your preferences. One of the best ergonomic office chairs to change the way you work.

The Benefits of a Back Support Office Chair
The ergonomic office chair offered by APOL is a comfortable office chair suitable for long hours of sitting. We feature a range of chair options that caters to your stylistic preferences. Our comfortable ergonomic chair was meticulously designed by experts to minimize strain while promoting productivity. We offer free delivery and provide our customers with exceptional customer service. Transform your office with an ergonomic office chair that offers versatility, reliability and support throughout your long hours of work.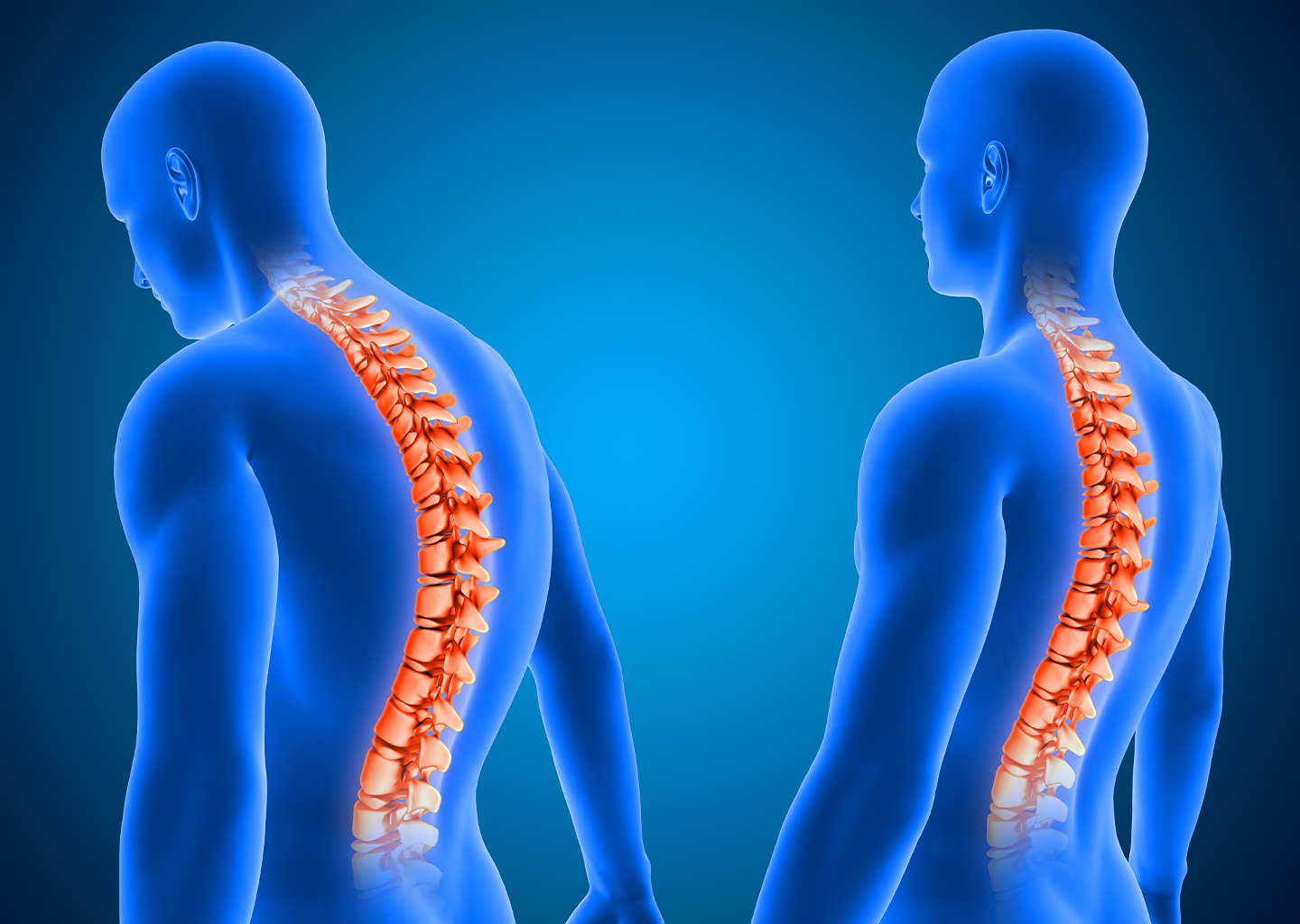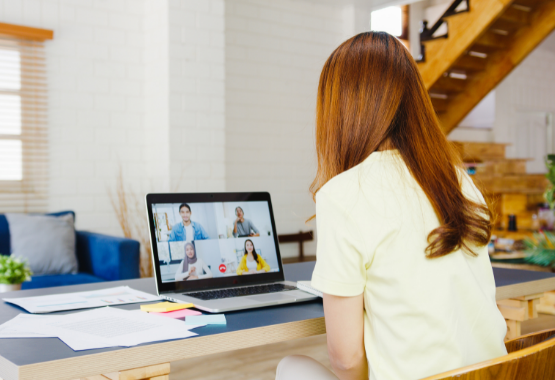 See the Difference a Quality Office Chair Can Make
Comfortable office chairs can make all the difference to your work. At APOL, we offer a stunning range of choices if you want to buy an office chair in Singapore. Our exclusive range is suitable for any style of office and will promote productivity and better posture.
Benefits of our corporate program 
Which products are eligible for bulk orders?

All models of our chair are eligible for bulk orders.

How long will it take to process my bulk order?

Typically, it takes around 3-5 business days to fulfill your order. Once your order is fulfilled, it will be shipped out.

Do you offer customization/personalization services for bulk orders?

Unfortunately, we do not offer customization for any bulk orders. 

What is the minimum number of chairs I have to buy to qualify as a corporate order?

Purchase of 5 chairs and above is qualified for a corporate order.
Contact us at sales@apol.sg or call +65 6570 0223 for further discussions.