Skip to content
As Seen On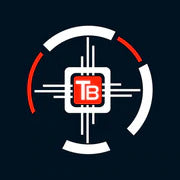 TechnoBabble
987FM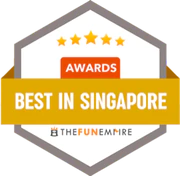 THEFUNEMPIRE
ChairsFx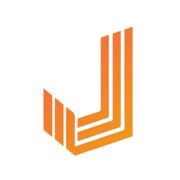 Techjio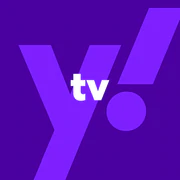 Yahoo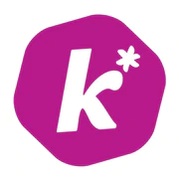 Kiss 92FM
Geek Culture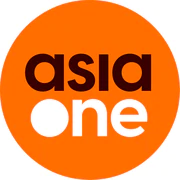 AsiaOne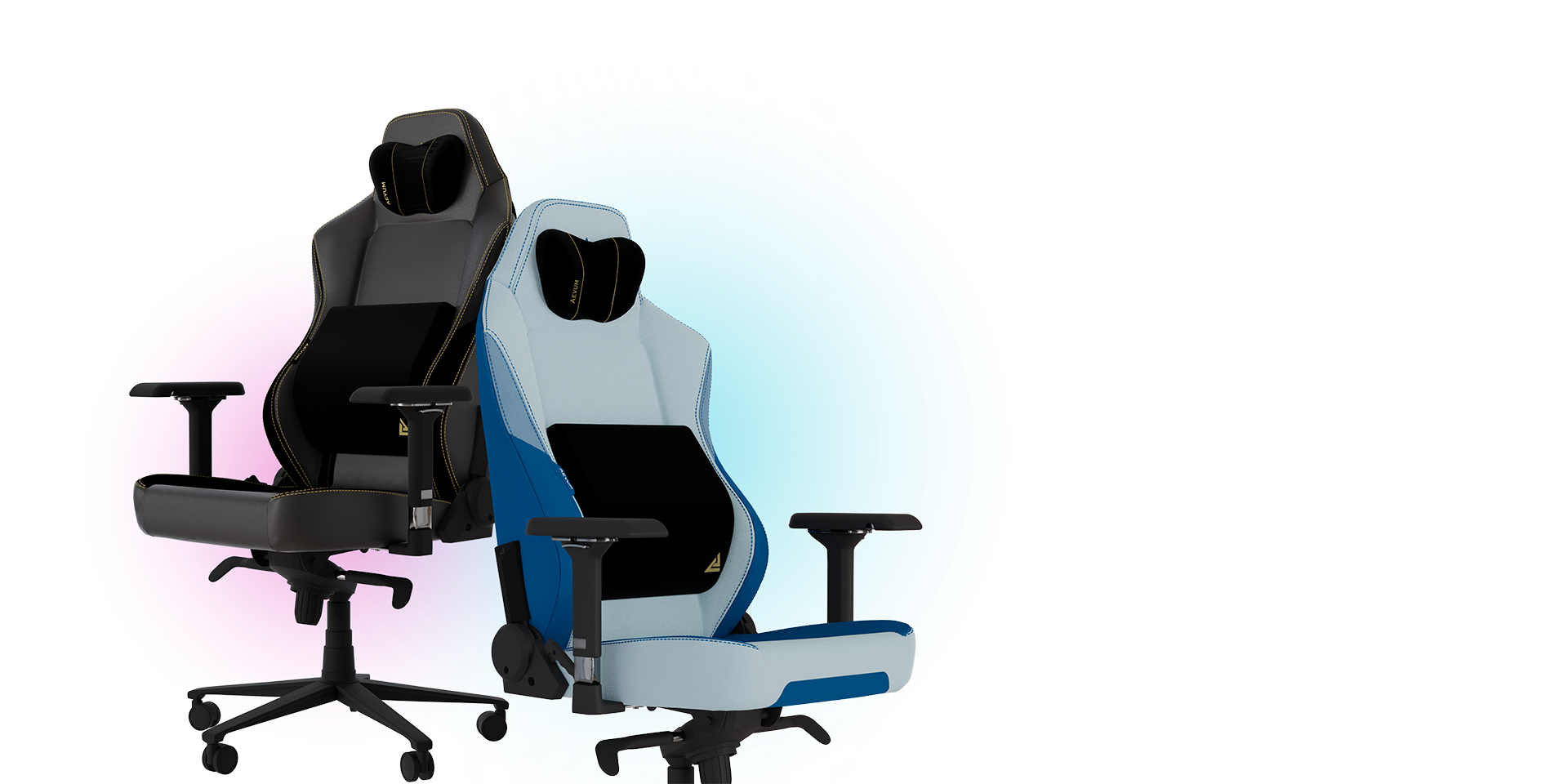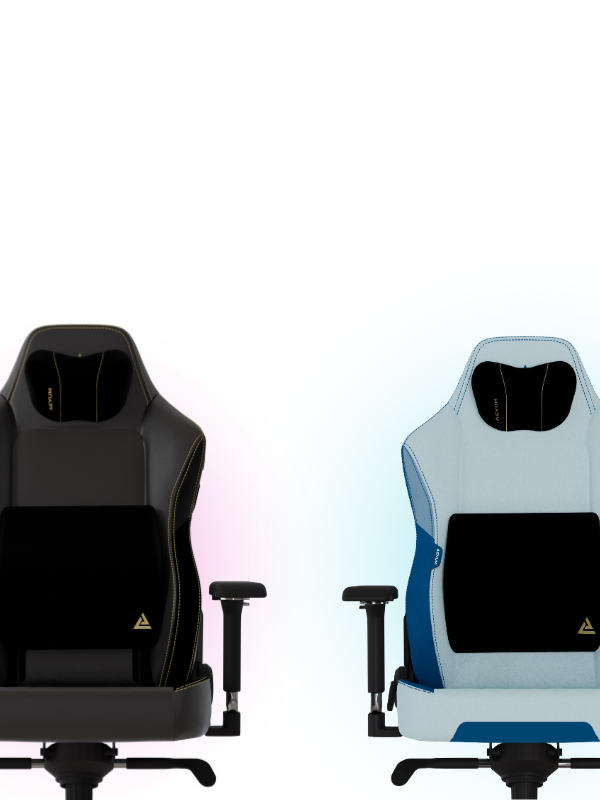 Signature Collection
aevum
Blending world-leading quality with customer-focused technology, AEVUM has undergone extensive research and the accumulation of feedback from three distinct models. It boasts an authoritative presence that captivates both reverence and attention, serving as the ideal seating solution.
Timeless Collection
Sphinx
Compact yet boasts abundant space, Sphinx caters to petite individuals of height between 120cm and 165cm, and gracefully accommodates weights under 120kg
Shop Now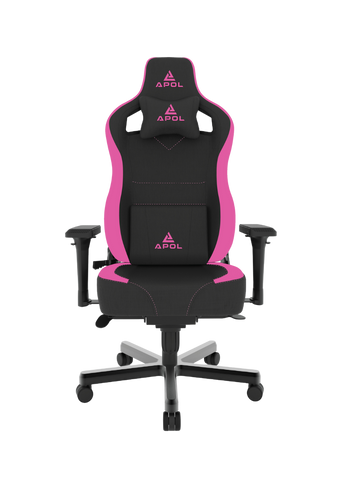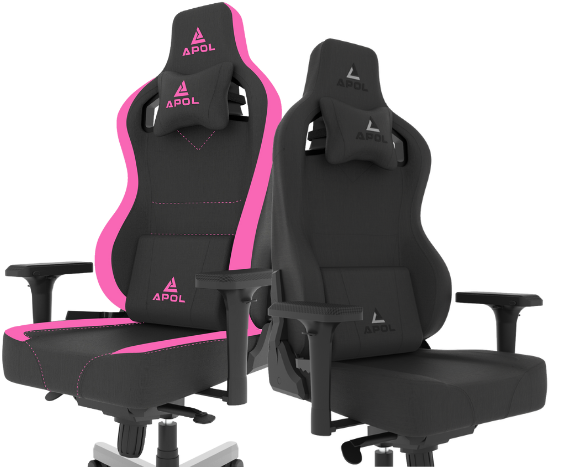 Shop Now
Kraken
The body-hugging sleek racer seat is designed for medium-built individuals of height between 165 to 190cm, and weight under 130kg
Shop Now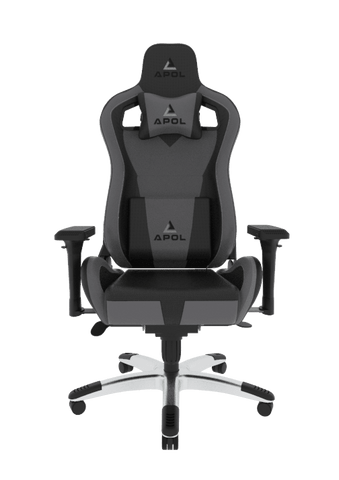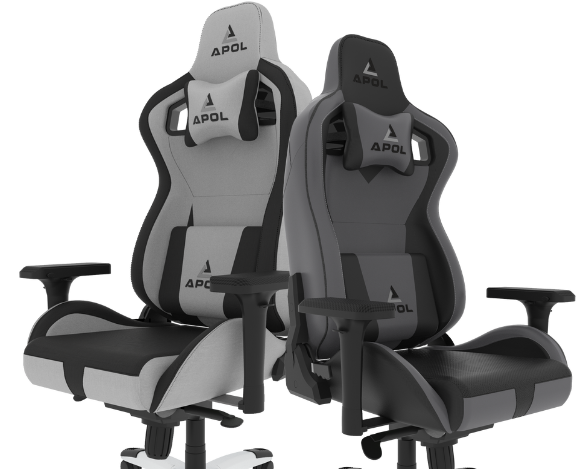 Shop Now
Apol Standing Desks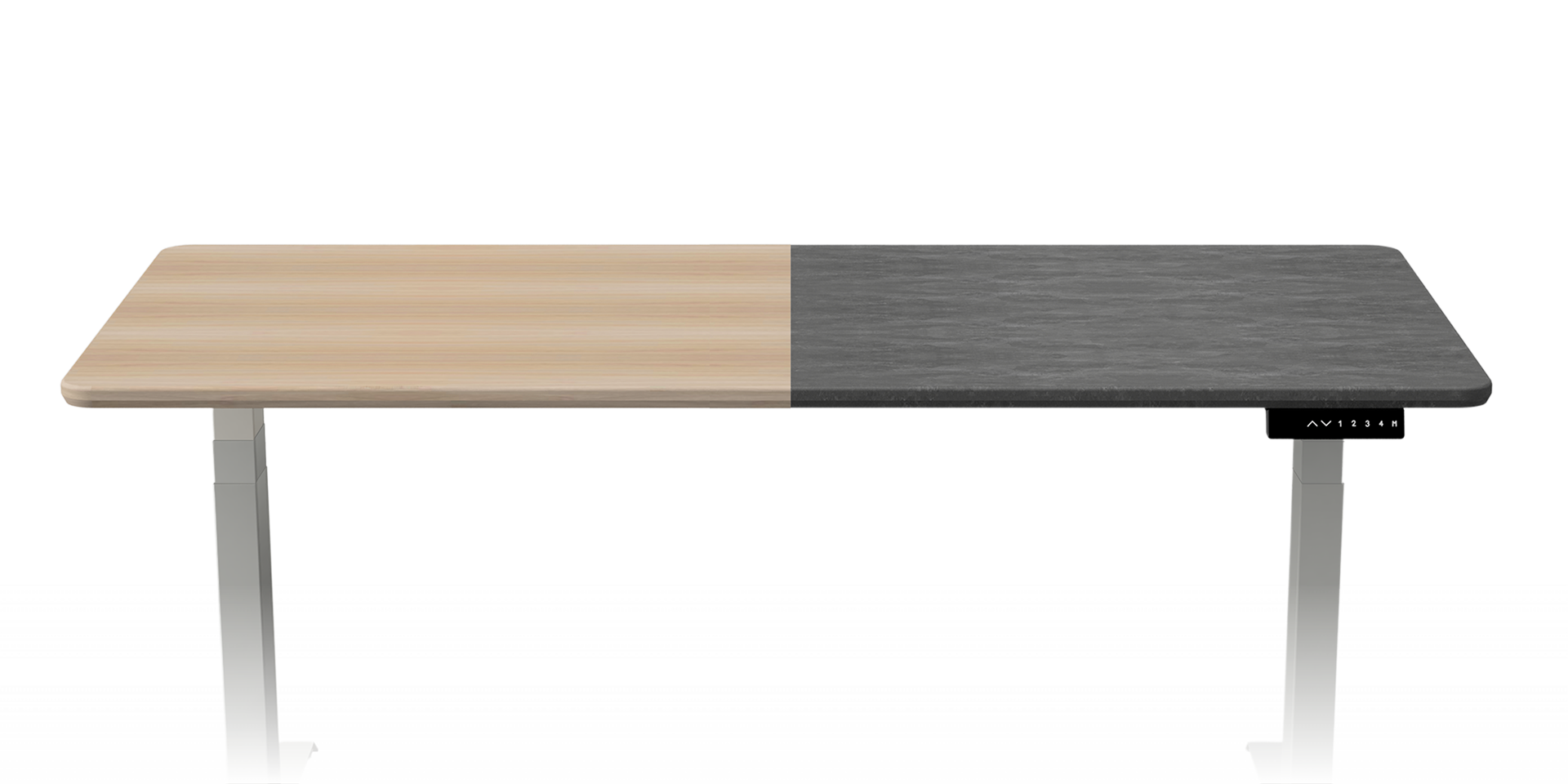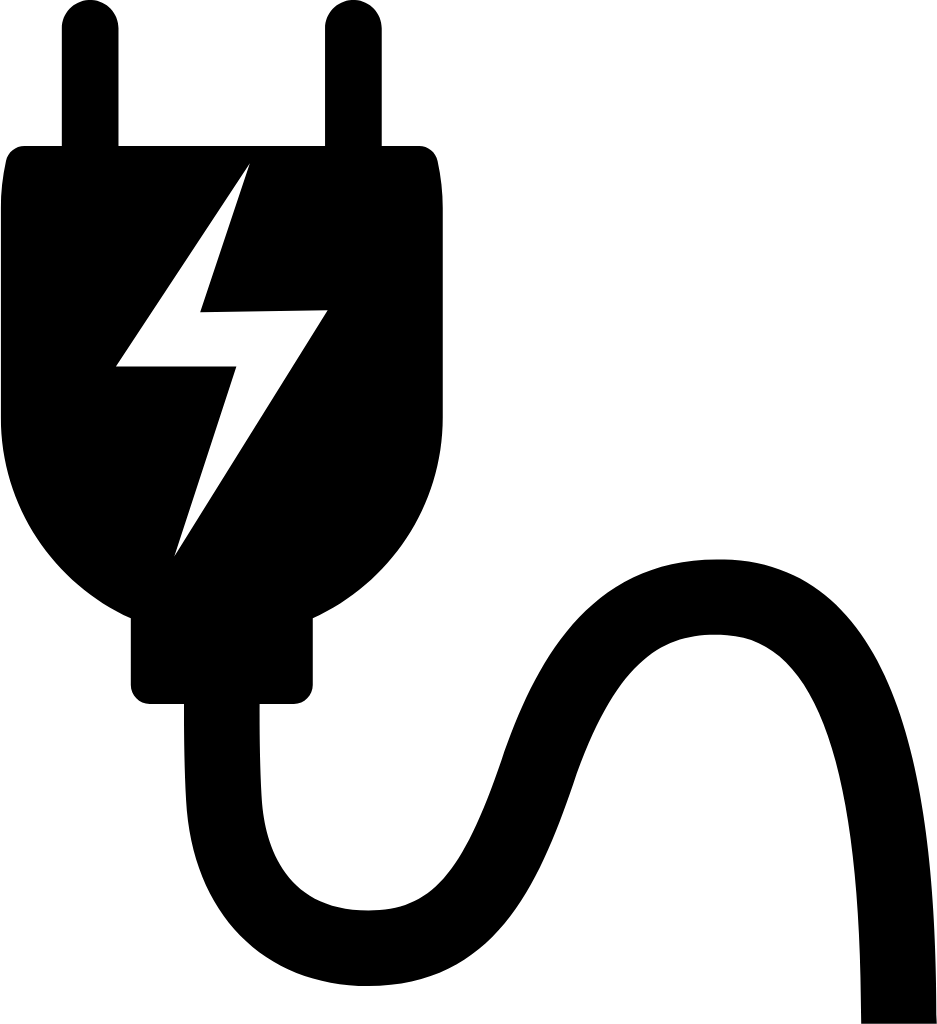 Power saving mode
Deactivates power after 60 seconds of inactivity.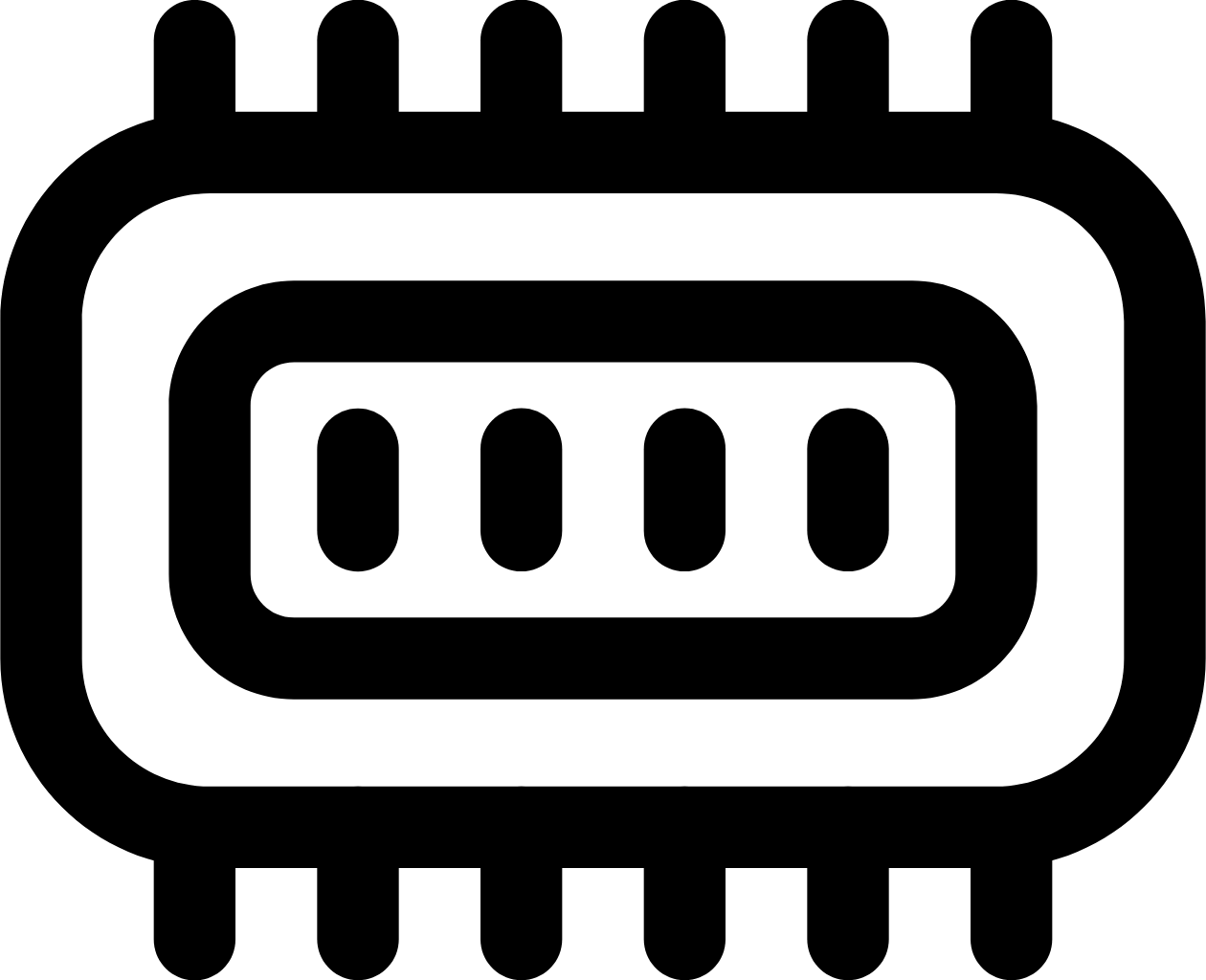 Memory Presets
4 memory presets for your ideal height.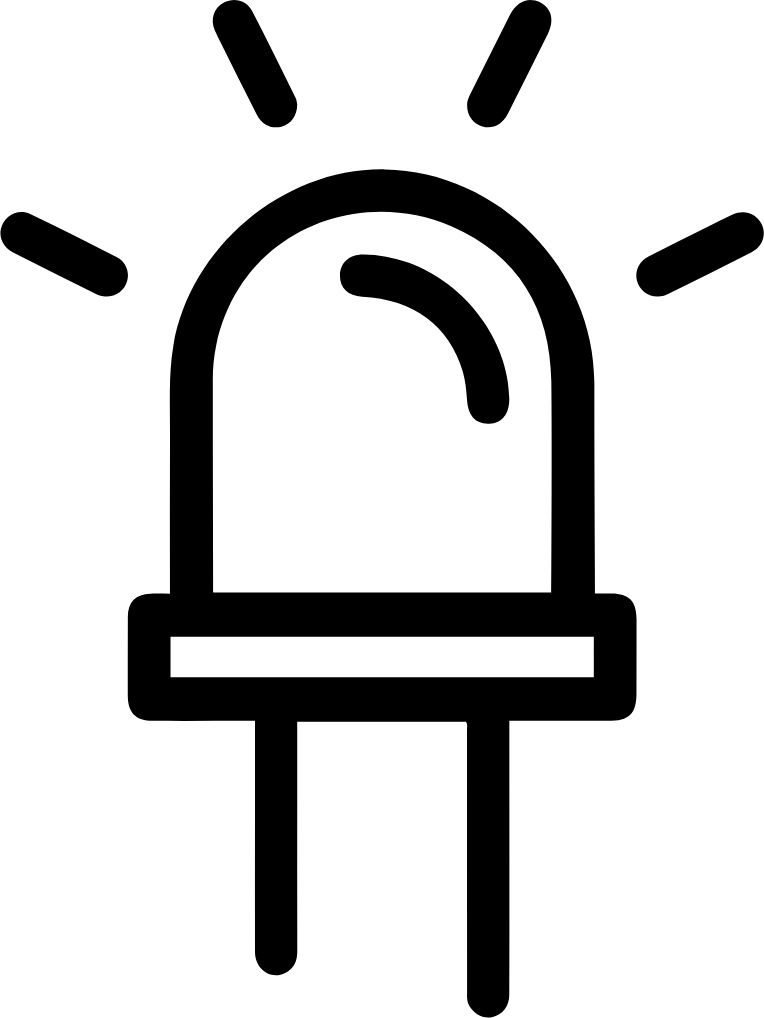 LED Display
Deactivates power after 60 seconds of inactivity.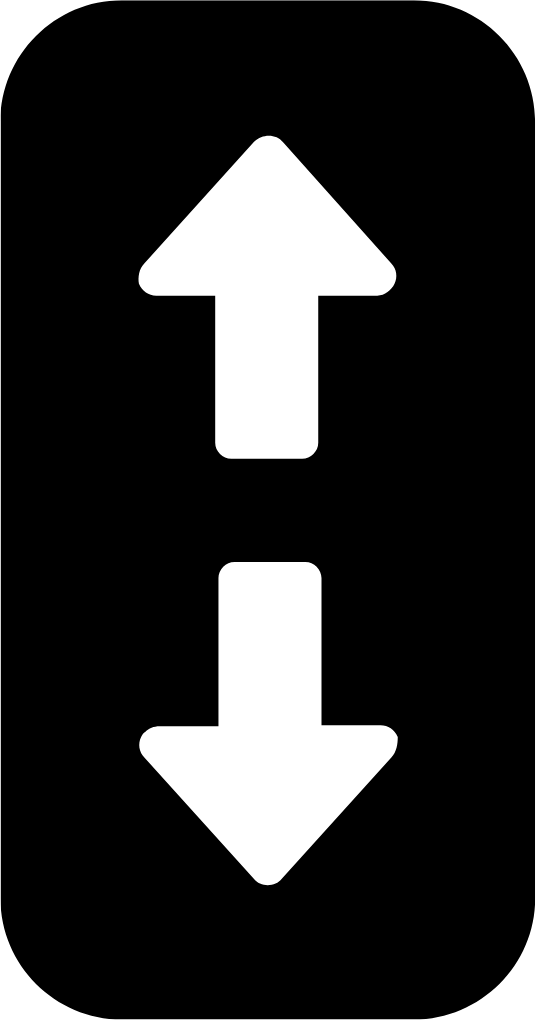 Height Adjustment
Allows you to manually adjust your height.
Perfect centerpiece of your workspace
Apol Levodesk
TM
izara wood
Made of high-end MDF wood to ensure that APOL table tops are strong, durable, 100% sustainable and enviornmentally friendly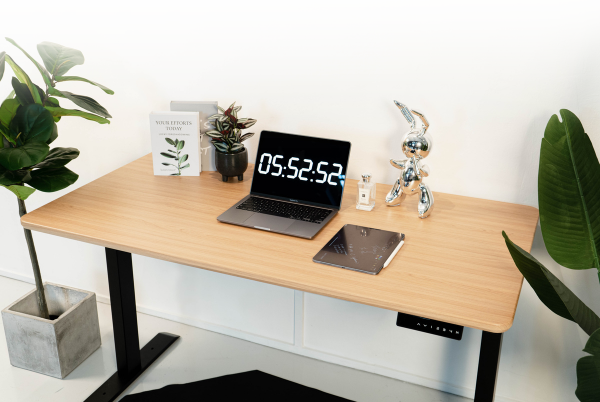 More resistant than marble
Apol Levodesk
TM
Rex stone
Constructed with high-end sintered stone, APOL REX STONE standing is nearly industructible, offering long-term sustainability and ideal for daily use.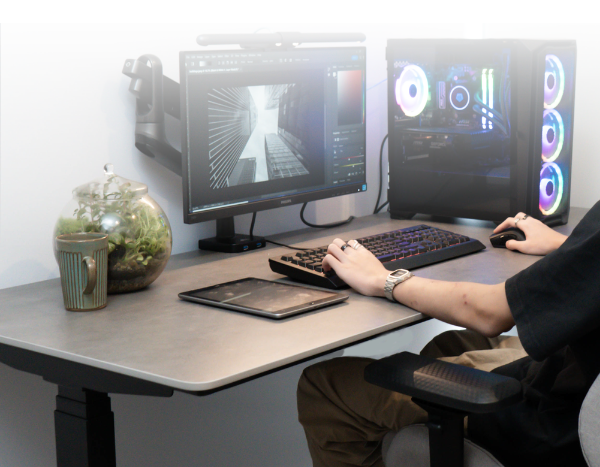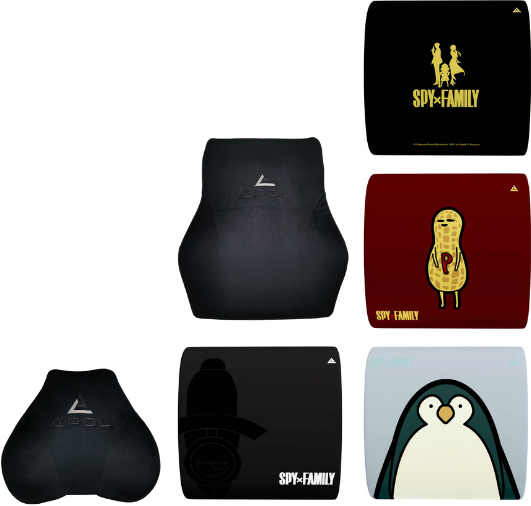 Accessories to complete your setup
Explore neck rest, cooling gel memory foam lumbar pillows, footrest, floor mat and more...
Learn more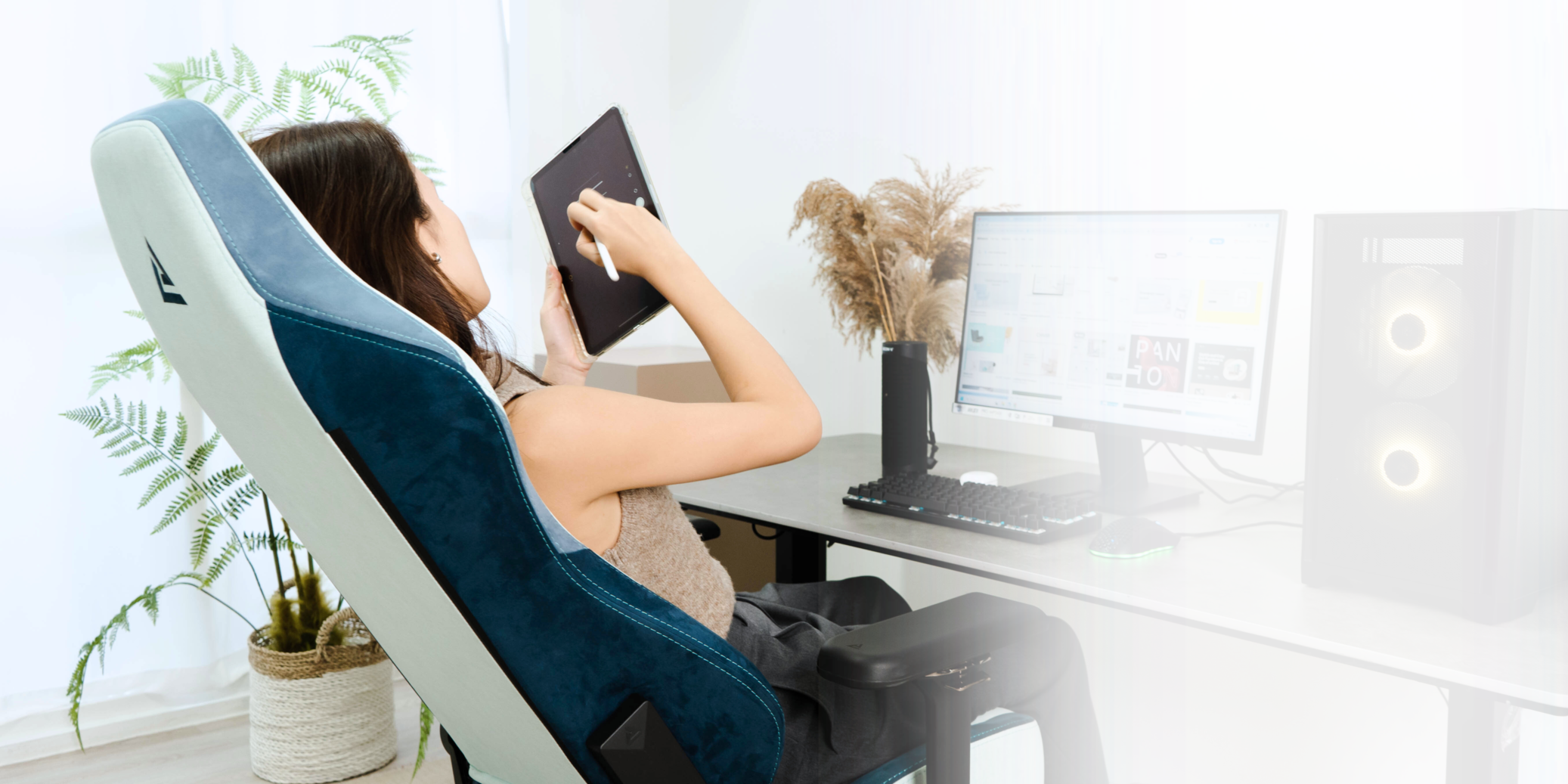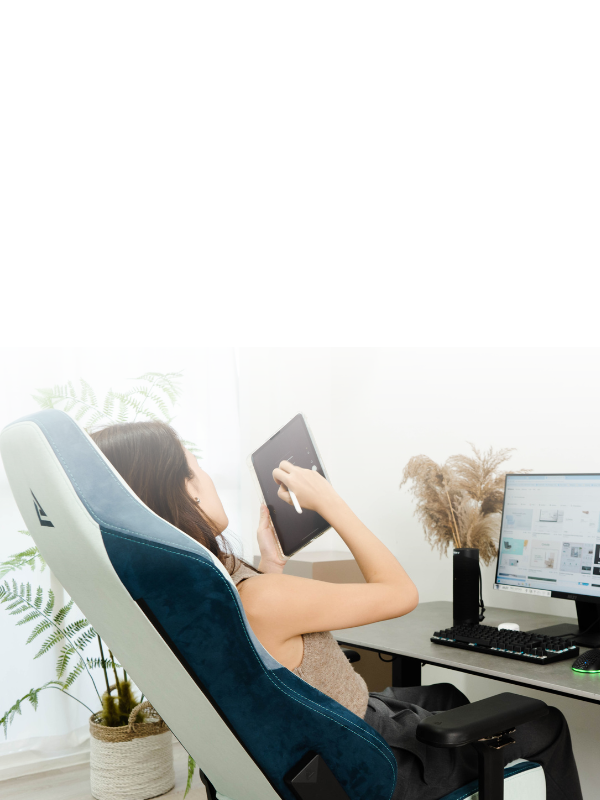 Loved by thousands
Find out why APOL was chosen as one of the best chair companies in Singapore!
Click for more
with every purchase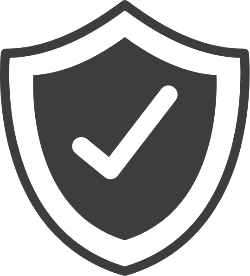 5 Year Warranty
With up to 5 year warranty, safely use our products with ease

Free shipping
Enjoy hassle-free islandwide shipping

50 days risk free trail
Simply return our chair within 50 days if you don't like it!
Sunday,Monday,Tuesday,Wednesday,Thursday,Friday,Saturday
January,February,March,April,May,June,July,August,September,October,November,December
Not enough items available. Only [max] left.