Skip to content
FAQs Regarding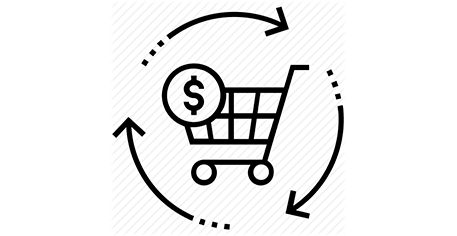 Before Purchsaing
View all 8 results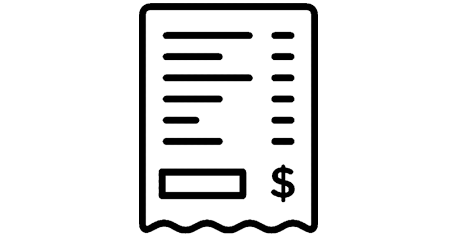 Order Enquiry
View all 2 results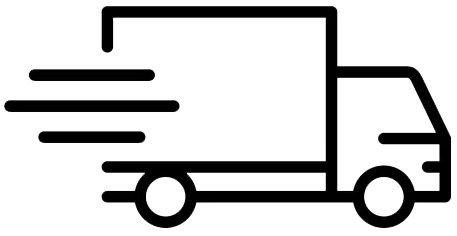 Delivery Enquiry
View all 5 results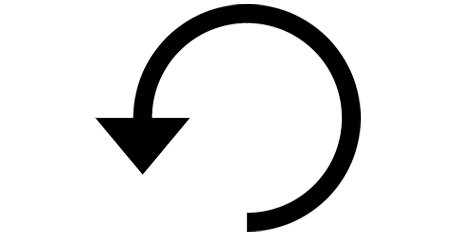 Warranty & Return Policy
Add your View all 4 results

Assembly Service
View all 3 results
Before Purchasing
Levodesk is a standing desk created to accommodate the needs of each individual.
With an incredibly sleek design combined with cutting-edge technology, Levodesk can be used by students, freelancers, professionals and entrepreneurs to boost productivity while keeping the workspace neat and stylish.
We have two types of table tops, the Izara woods collection and the Rex stone collection.
There are three different color options for the Izara wood table tops: teak, walnut, and chestnut. Each tabletop color is accompanied by a set of black and white legs.
The Rex Stone table top is gray, and it is available with both black and white legs
Both Izara Wood and Rex Stone standing desks are. designed to meet our highest standards. They offer features such as 4 memory presets, powerful dual motors, built-in height adjustable and anti-collision technology.

Izara Wood Collection: 
Our Izara Wood table tops are made with high-end MDF wood, which allows our table tops to be strong, durable, and sustainable. Even with daily usage, it can last for more than 10 years.
Rex Stone Collection: 
Using only natural materials, our Rex stone table tops are constructed with high-end sintered stone and designed with rounded edges. Combined with advanced performance properties such as heat-resistance, being stain-free, scratch-free and waterproof, Rex stone table tops are nearly indestructible, which makes it ideal for daily use. 
Our table dimensions are as follows: (Length x Width x Thickness)
Izara Wood Collection:
Small (120CM x 60CM x 1.5CM)
Medium (140CM x 73CM x 1.5CM)
Large (160CM x 73CM x 1.5CM)
Rex Stone Collection:
Medium  (140CM x 70CM x 1.2CM)
Large (160CM x 70CM x 1.2CM)
Levodesk offers a height range of 66CM to 131CM. In practice, this will provide the appropriate range for sitting and standing positions for people between 5'0" and 6'7" tall (152cm – 200cm).
Levodesk standing desk frames have a weight of 29.5kg and provide 'Best in class' performance in terms of desk frames. Our reinforced solid carbon steel T-shape legs are made from the same materials used in automobiles and ensure that the desk will support the heaviest desk setups and guarantee years of use with a weight capacity of 120kg.
Yes. With the implementation of the 'easy-access' Integrated cable management tray, you can seamlessly hide all your under-desk cables in sight
We are located at 7030 Ang Mo Kio Avenue 5, #06-53 Northstar@AMK, Singapore 569880
Please visit here for booking of the showroom session.
Order Enquiry
Yes, you can change your order as long as it is one day before the stated delivery date.
After the desk is delivered to your location, you will no longer be able to change your order. The exception to change the order can be made after delivery if you are able to arrange your own transportation with all the packages remaining as per delivered.
Yes, you will be able to cancel the order as long as it is one day before the stated delivery date
Delivery Enquiry
Yes, shipping is free in Singapore for all Levodesk orders.
In the case that your building does not have a functional lift, you will be charged $10 per floor per desk.
Re-attempted delivery will be charged at $60.
If you require your desk to get assembled after delivery, the cost for the assembly will be at $60 per desk. However, the desk cannot be assembled on the same day if it is requested on the day of delivery after the delivery has been made.
Please contact our customer service team to request for any of the above mentioned services.
Upon order confirmation, you can expect to receive your products within 3-5 working days
You are able to choose the date of delivery. However, since the estimated time of delivery is based on your location, we may not be able to confirm the exact time. Our planning team will inform you about the confirmed date and time before the delivery is made.
Yes, you can leave a comment at the checkout page or email us at support@apol.sg regarding this matter. 
Assembly Service
If you wish to get assistance for assembling Levodesk™, you can top up $60 for assembly service!
Do ensure there is enough space for our technicians to assemble the standing desk at your location. 
Yes, the technician will install the desk alongside any accessories purchased.
Warranty & Return Policy
Our 5-year extended warranty covers parts of Levodesk™ electronic and mechanical functionality defects. Aesthetic defects, misalignment, misuse and other factors that do not affect the functionality of the product are not covered.
Find out more information about the warranty on the Warranty Page
After purchasing and receiving your Levodesk™, simply post a photo of your new desk on Instagram or TikTok and tag our official account with the hashtag #apolsg. Be sure to set your post to public! Then submit the post URL on our Warranty Extension page via this link: Warranty Extension
You should receive an email update on the warranty extension within 7 working days upon the submission.
Do email to us at support@apol.sg with media attached related to the issue, our Customer Support Team will then assist you from there.
Within 7 days from the date the order is delivered based on APOL record. 
Condition of the product 
Products needs to be unopened, new and sealed. 
To be returned in original packaging. 
Product must be in excellent condition. 
No missing parts
Sunday,Monday,Tuesday,Wednesday,Thursday,Friday,Saturday
January,February,March,April,May,June,July,August,September,October,November,December
Not enough items available. Only [max] left.