A Detailed Guide To Chair Sizes
There are many factors to consider when buying the right size gaming chair and looking for your perfect chair. Whether you need the chair for gaming or office work, the size of the chair plays an important role in your comfort as all of us have different body sizes.
This is the reason why ergonomic chairs from brands such as APOL Singapore are preferred by people who spend many hours on their desks. These chairs feature user-focused designs, with manufacturers producing various sizes to accommodate everyone. 
It's important for a product manufacturer to bear in mind that every user is unique. With gaming chairs, designers create products geared to the type of work you do, your needs, and your body size. Some are small, medium, large, while others are custom-made. Here are a few pointers to help you pick an ergonomic chair that fits your needs. 
Basic Gaming Chair Sizes
There are three main categories of gaming chair sizing guides. These are small, medium, and large. A combination of several factors determines the size category of a particular chair.
The majority of gaming chairs available in the market are made with the average-sized user in mind. But, the definition of an average person differs from one region to the other. Below is a highlight of the various chair sizes. 
Gaming Chairs For Petite Users
APOL offers the Sphinx series that features a smaller design meant for petite users. This is to accommodate users of petite stature because standard sizes are too big for them. Petite chairs feature a shorter backrest height and narrower seat depth. These modifications ensure more comfort for the user, who may feel incredibly uncomfortable in standard office chairs due to their small stature.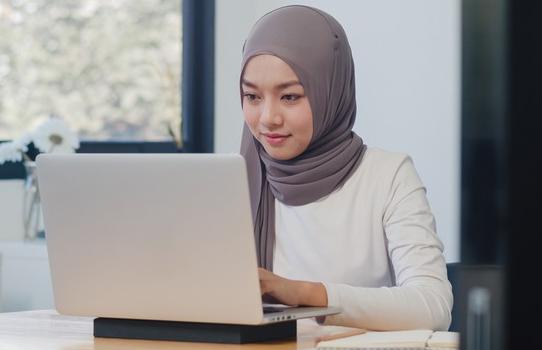 Gaming Chairs For Average Users
The most common gaming chair is the standard size of most chairs because they accommodate various heights. But, no matter what your height or weight range may be, there are ergonomic adjustments built in the chair to accommodate your needs.  These will ensure that you're seated more comfortably on your chair. The Kraken series offered by APOL is the most popular model as it can be accustomed to suit an average sized user's needs.
Gaming Chairs For Big-Bodied Users
Big or tall gaming chairs are designed for big-bodied individuals. That is why these chairs offer you a more roomy design. APOL's Behemoth series is their most spacious chair yet. The plush seats also handle a greater weight capacity to ensure the gamer's safety.
A large gaming chair can withstand the heaviest gamers and still offer comfort. You can choose from a variety of designs, each with different features. The choice depends on your body type and personal preferences, such as the need to lean back or stretch out your back.
Backrest width, maximum weight capacity, seat space, and seat depth are main considerations. Lastly, you will have to consider there is enough room to maneuver around.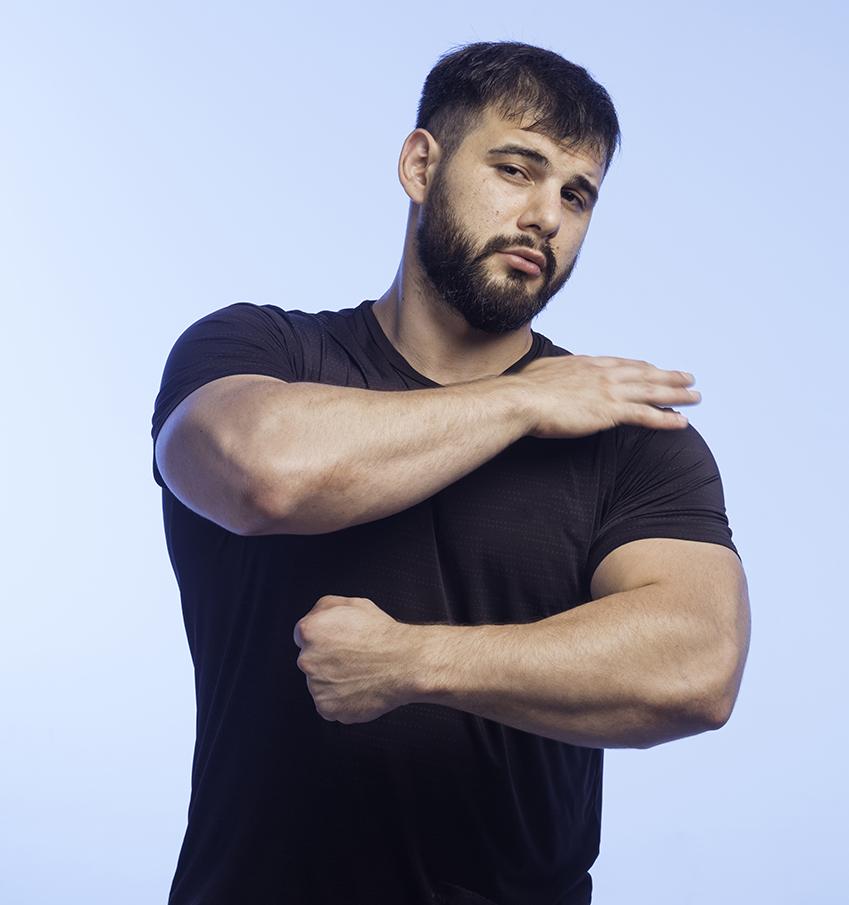 Factors To Consider When Choosing A Gaming Chair
When you're shopping for clothes, finding the right size is easy. You know your measurements and can buy new items without too much inquiry. But all that changes when it comes to gaming chairs.  We buy gaming chairs less often than clothing. As a result, choosing one that's comfortable and having a perfect gaming chair size becomes more difficult.
Finding a perfect chair is not easy. Therefore, APOL encourages you to visit their showroom to try out their chairs before making a purchase. Below are some of the factors to consider when choosing a gaming chair. 
Buy The Right Size

Designers strive to ensure that the needs from petite to big-bodied users are all well taken care of. Larger individual gamers might want to buy a wider chair with armrests that can support their legs and backs. If the seat width isn't wide enough, they could end up being uncomfortable in many ways. The edge of seats could dig into their bodies, or the armrest could cause them unnecessary discomfort. So having optimal seat width and optimal seat depth is crucial.
Gaming chairs are built for comfort and support, but the chair is only worth it if you choose a size that suits your needs. Petite physique users who sit on big chair, for example, the Behemoth, will miss out on many ergonomic benefits such as better blood circulation or increased productivity due to strain relief. 
Consider Your Height
Various elements determine the category in which a gaming chair falls in terms of size. In addition to weight, height is another factor in choosing gaming furniture. Height plays a key role in defining a chair both physically and in functionality. If the chair's backrest is shorter than your body,  it will affect your posture. You may try to support the back with pillows, but that won't help in such a case. Poor posture contributes to many health issues like back and neck pain. Having the correct chair height is important.
Likewise, the floor to seat height should correspond to the user's height. A high seat-to-floor range will leave your feet dangling instead of stepping on the floor. Dangling your feet for long periods is not only uncomfortable but may also cause them to swell. An uncomfortable posture will affect your productivity. This will cause the functions of the chair to become irrelevant despite the investment. 
Benefits Of Using The Right Gaming Chair Size
A gaming chair should provide the best possible experience with comfortable sitting for long hours. They have a wide variety of features that allow you to adjust your position and movement. These features should prevent muscle-related injuries, stress on the back, neck, or shoulders. 
Gaming chair features may prevent pressure from concentrating at one point. This occurs when we sit for too long without a change in posture, which may cause us pain and injury from a rigid chair seat.
The ergonomic design also helps with circulation because it improves blood flow. Gaming chairs reduce fatigue so that users enjoy enhanced comfort even after spending hours or days on the chair.  They effectively support our spine along with all other bones with their natural curves. 
While gaming chairs should offer the most comfort, they need careful configurations for them to be effective. Well configured chairs offer relief without feeling the negative effects when sitting for long hours. New users should always follow the setup instructions on the user manual. Failure to do so, may end up losing the ergonomic benefits of the chair. Check out https://apol.sg/ for the best collection of ergonomic chairs. 
APOL Singapore
7030 Ang Mo Kio Avenue 5 
#06-53 Northstar@AMK Singapore 569880 
+65 6570 0223
https://www.facebook.com/APOL.SG/
https://www.linkedin.com/company/apol-singapore-pte-ltd/
https://www.youtube.com/channel/UCpC0pp8xFHufix0CPu_ewmQ/shopify

https://www.instagram.com/apol.sg/
Have anything in mind? Leave a Comment!