50 Days Trial
We believe you should rest on these products to decide if you like them,
so we give you up to 50 days to try them in your own home.
If they don't work out, returns are free and easy.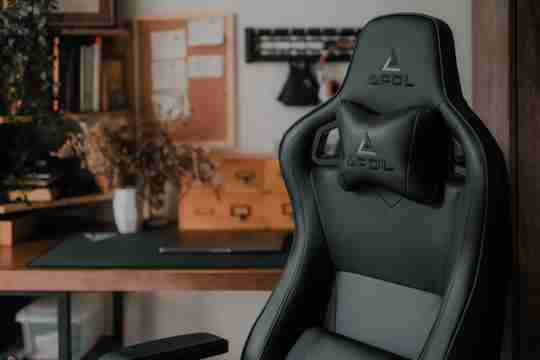 How do chair returns work? 
Your trial begins when your items are delivered. Contact us to initiate your return within your trial.
We'll set up a courier to remove the product on your schedule. (No, you don't have to squeeze it back in the box.) 
Our team will try their best to donate your product to a charity or recycle it.
Payment will be refunded.
Frequently Asked Questions 
Any return fees involved?

Nope! There are no admin or delivery charges involved.


Can I return my chair at your store?

Sure, that can be done. It would be advised to give us a call ahead of time, to give our returns team sufficient time to prepare.


How do I start a return or exchange?

If you decide that your APOL products aren't right for you within your trial period, we're happy to help troubleshoot or initiate the return process. You may give us a call at +65 6570 0223 or email us at Support@apol.sg to initiate the process.