Skip to content
LATEST ISSUE

INTRODUCTION
Step into the world of espionage and family intrigue with the SPY x FAMILY Anime Series Gaming Chair Collection. Created in partnership with Toho, the official APOL AEVUM Spy x Family collection features five exclusive editions: Loid Forger Edition, Anya Forger Edition, Yor Forger Edition, Bond Forger Edition, and The Forgers Edition.
Prepare to embark on a gaming experience like no other as each chair is meticulously designed with vibrant colors that scream personality, and guess what? They've got your back in the comfiest way possible!
CHARACTERS

STORY PLOT
SPY x FAMILY is an anime series that follows the story of an intelligent agent, a telepathic girl, and a famous assassin as they work together on a mission. Created by Tatsuya Endo, serialized on Shueisha's JUMP PLUS, and broadcasting in anime version from 2022.
SPY KIT GEARS

Attention all SPY x FAMILY enthusiasts! Pick your favorite companion from APOL SPY x FAMILY Cooling gel memory foam Lumbar pillows collection, featuring four editions: Classic, Wise, Peanut, and Penguin.
DESK MATS
Uncover the mysteries of the spy world with APOL's SPY x FAMILY-inspired Desk Mats! Choose from three thrilling variations: Family x Family Pastel Edition, Family x Family Blue Edition, and Anya Forger Edition! Premium materials, captivating patterns, and ultimate desk protection await!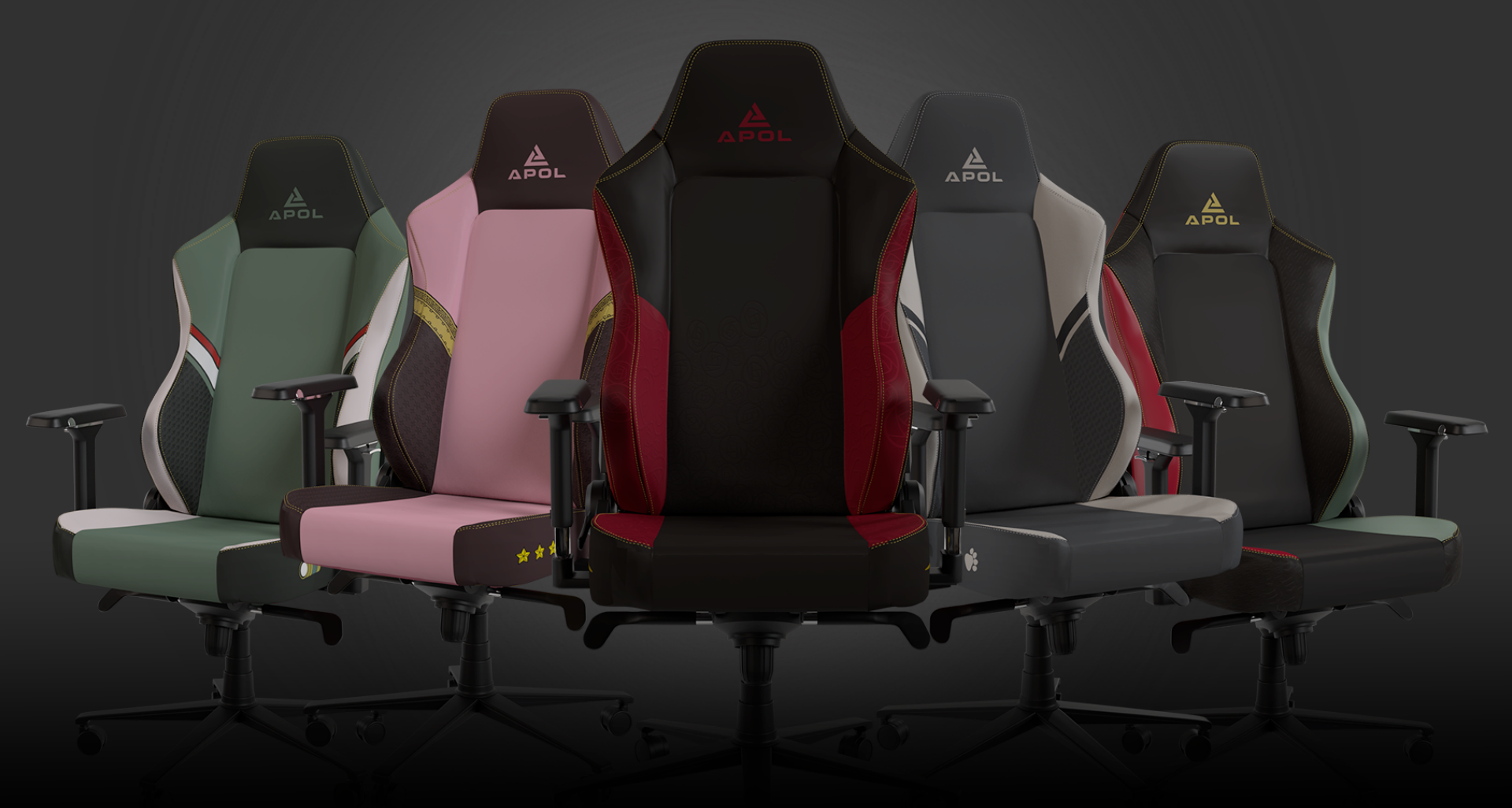 © Tatsuya Endo/Shueisha SPY x FAMILY Project
Sunday,Monday,Tuesday,Wednesday,Thursday,Friday,Saturday
January,February,March,April,May,June,July,August,September,October,November,December
Not enough items available. Only [max] left.